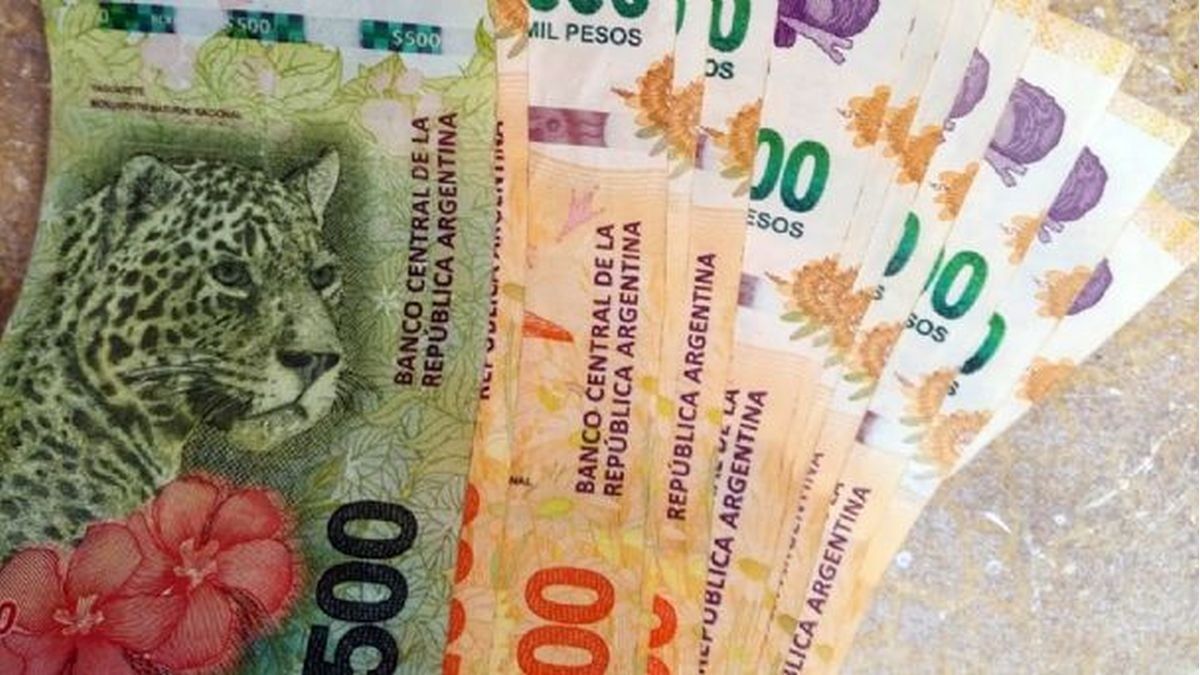 With the new inflation data for February that marked 6.6%, a study prepared by Focus Market compared what could be bought in 2017 from the departure of the highest denomination tickets until this year.

With the new data February inflation which marked 6.6%, a study prepared by Focus Market compared what could be bought in 2017 since the exit of the higher denomination bills until this year to prove the loss of purchasing power.
the ticket of $1,000 became legal tender on November 30, 2017 with a face value of $1,000. It is projected to end in 2023 with a value of $56.18. That is, what in 2023 you buy with $1000, in November 2017 you bought with $56.18.
"The inflation data for February are worrying, but those for March start from a general price variation of 6.5%. In the month of January 2023, the fiscal deficit multiplied 12 times year-on-year. In February 2023, real collection it fell 9.8% These gaps had to be covered with monetary issue and attempts to place local debt. The currency finds more uncertainty than confidence in the current context and the guidelines required by the IMF to tame public spending and fiscal deficit would not seem to be enough in order to reduce the impact on the loss of value of the Argentine peso", said Damián Di Pace Director of Focus Market Consulting
The other two bills with the highest denomination are the $500 and $200 bills, which began their legal tender in June 2016 and October 2016 respectively. This year they will end up equivalent to 20.8 pesos of 2016 for the $500 bill and 8.58 pesos of 2016 for the $500 bill. $200.
Today the $1,000 note should be worth $10,000 to regain the purchasing power of its launch in November 2017."Only if this intention existed towards the end of the year would it lose value again to be worth $5,000 in real terms. The problem is the piece-rate issuance of tickets that are worth less and less at a faster rate over time," Di Pace explained.
Source: Ambito