Men in classic women's clothing and vice versa – this will be possible at Deutsche Bahn in the future. The previous regulation has been adjusted, announced the Bahn boss.
The work clothes at Deutsche Bahn have not left much room for individual design freedom. But that is about to change: as Bahn boss Richard Lutz announced on the LinkedIn platform, employees can now choose how they dress on duty – "regardless of their gender or gender identity". Gender-specific company clothing is thus abolished.
"Train attendants, customer advisors, train drivers or service staff can now order items from both the men's and women's collections and wear them on duty," explained Lutz. The previously applicable regulation was adjusted after more and more Deutsche Bahn employees spoke out in favor of it.
Deutsche Bahn wants to be cosmopolitan

For example, it is now possible for male train attendants to check tickets in their skirts or dresses. This is likely to be an unusual sight for many passengers, but Lutz has the staff in mind when making the decision: "Employees can wear exactly the clothes in which they personally feel most comfortable," writes the Bahn boss in his contribution. "I'm personally very happy about that."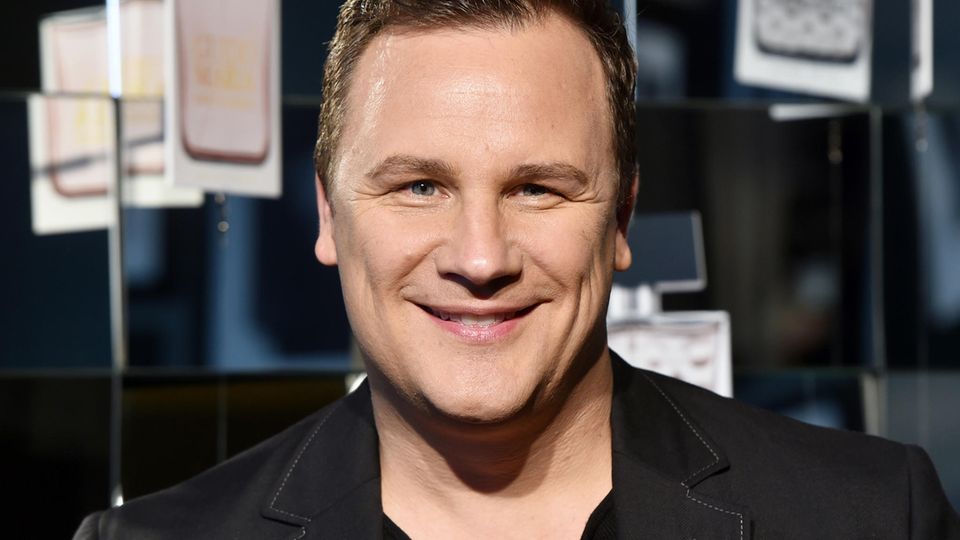 With the new regulation, Deutsche Bahn wants to present itself "as a cosmopolitan and diverse employer". "Diversity, openness, tolerance and respect are core values ​​of Deutsche Bahn," said a spokesman for the star. A total of 45,000 DB employees work in customer contact and wear the blue and wine-red uniforms designed by star designer Guido Maria Kretschmer.
In air traffic, the airline Virgin Atlantic had already abolished gender segregation in outfits a month ago. "It's so important that we allow our employees to embrace their individuality and show their true selves at work," said Virgin Atlantic manager Juha Järvinen.
Sources: / Deutsche Bahn
Source: Stern