After the attacks on rescue workers on New Year's Eve, a supermarket in Dortmund sent a signal. Emergency services in uniform will no longer have to wait at the checkout there.
Firefighters, police officers and paramedics do everything they can to be there in time in an emergency and to prevent worse from happening. But there is often a lack of appreciation for their commitment, and there are even attacks on the rescue services – like on New Year's Eve in Berlin.
A supermarket in Dortmund wants to set a completely different example. In the Rewe branch, emergency services from the fire brigade, rescue service and police have priority over other customers at the cash register. True to the motto "Rescue lane at the checkout", they no longer have to queue and wait to pay for their purchases as usual.
<x-embed class="js-embed embed u-typo u-typo–article-text" consent="pending" privacy-link="https://www.stern.de/datenschutzbestimmungen-4541848.html" privacy-settings-link="https://www.stern.de/wirtschaft/news/javascript:window._sp_.loadPrivacyManagerModal(237312)" srcdoc='
' vendor-id="5f058a3252874c10f6723b3b" vendor-name="Facebook">
Supermarket wants to show solidarity with rescue workers

"We have often experienced here in the store that the rescue workers leave everything where it is needed," explained market operator Uli Budnik, who runs the Rewe market, to "Bild". Then count every second. "That's why we decided that these groups should now be served and cashed in at the sales counters and cash registers immediately." After the riots at the turn of the year, he wants to express respect and solidarity: "The incidents on New Year's Eve were a mess."
"It's actually sad that we have to talk about this in Germany," said branch manager Christian Burda to "T-online". "Respect should actually be a matter of course. In this respect, this is our small gesture for more recognition towards the emergency services."
The action is well received by the rescue workers. "The emergency services in particular often hardly have the opportunity to have a meal between calls at their stations," writes the Dortmund fire brigade on Facebook. So that there are no conflicts, the other customers will be informed about the new regulation with announcements and posters. According to the market management, there have not been any complaints so far.
Sources: / / /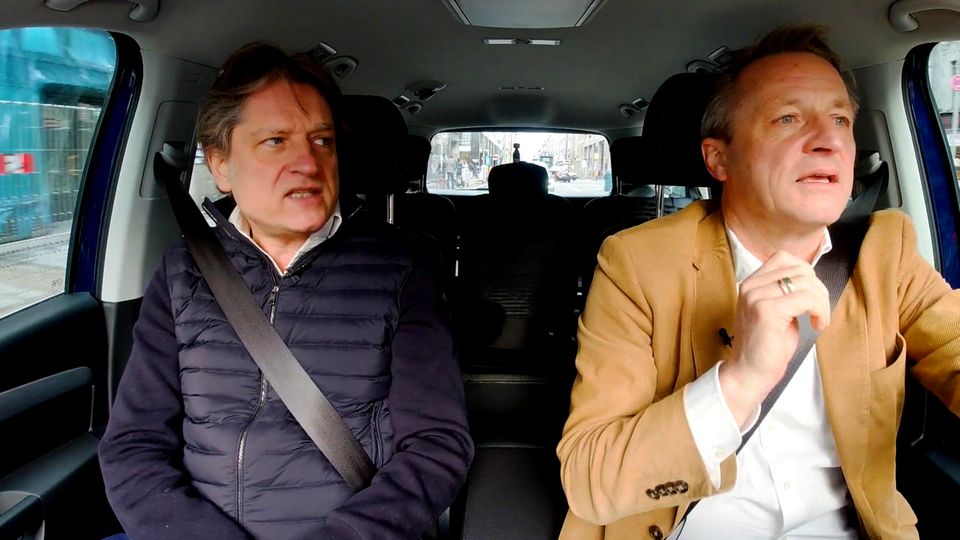 Watch the video: Nikolaus Blome and Jakob Augstein discuss current topics in their weekly format "Gegenverkehr". In this episode, the two journalists focus on the riots that took place on New Year's Eve in Berlin.
Source: Stern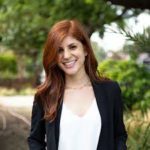 Jane Stock is a technology author, who has written for 24 Hours World. She writes about the latest in technology news and trends, and is always on the lookout for new and innovative ways to improve his audience's experience.