With a lawsuit, Adidas wanted to prevent US designer Thom Browne from using a stripe design. Its four-stripe design is too similar to the sportswear giant's three stripes. But in the end, a jury decided in favor of the luxury brand.
It took the jury in New York less than two hours to reach their decision in favor of Thom Browne. The US designer was sued by Adidas for more than $7.8 million in damages for using a four-stripe design. The sportswear giant argued that these were too similar to his three stripes.
The lawsuit was filed in June 2021, and the verdict was reached in a federal court in Manhattan on Thursday after a two-week trial. "It was important to fight and tell my story," fashion designer Thom Browne later told the Associated Press. "And I think it's more important and bigger than me because I think I've fought for every designer who creates something and later gets followed by a bigger company," he said.
Adidas plans to appeal

Adidas, meanwhile, hinted in a statement that the fight could go on. "We are disappointed with the verdict and will continue to vigilantly defend our intellectual property, including pursuing appropriate legal remedies," Rich Efrus, an Adidas spokesman, wrote in an email.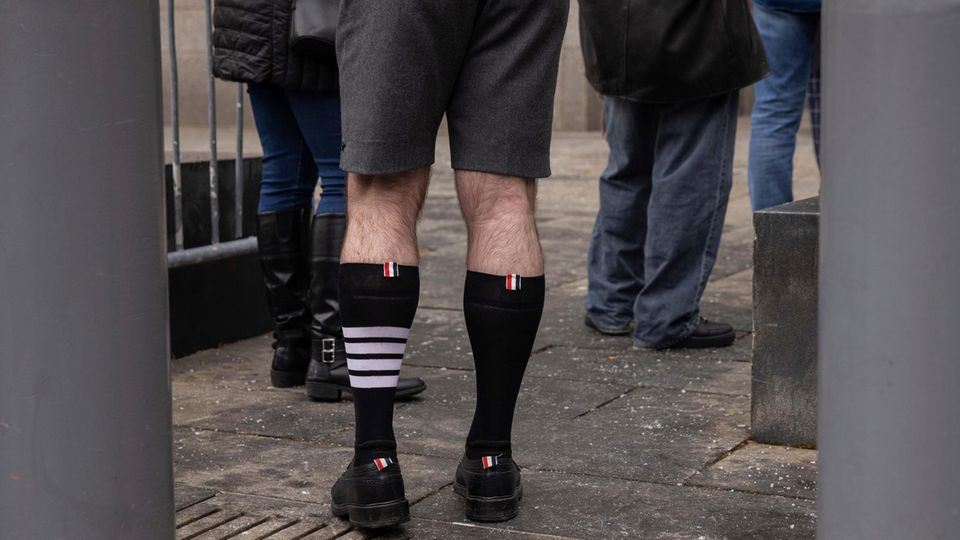 At trial, Adidas argued that Browne's stripes could confuse customers. Browne, in turn, argued that the two companies are not direct competitors and do not serve the same market. For example, a pair of women's compression tights costs $725 on the Browne website and a pair of Adidas leggings costs well under $100 on the company's website.
Dispute between Adidas and Thom Browne began in 2007

The dispute goes back 15 years. In 2007, Adidas complained that Browne was using a three-stripe design on a jacket that was too similar to the Adidas design. Browne agreed to stop using this design and switched to a four-stripe design. For years, Adidas didn't object – but as Browne rose to prominence after its 2018 sale and ventured further into activewear, the sportswear giant took notice.
Known for his theatrical catwalk shows, Browne has found tremendous success, particularly after signing with luxury brand Zegna in 2018. His company is now represented in more than 300 stores worldwide, including in Tokyo, London, Seoul, Hong Kong, Shanghai, Beijing and Milan.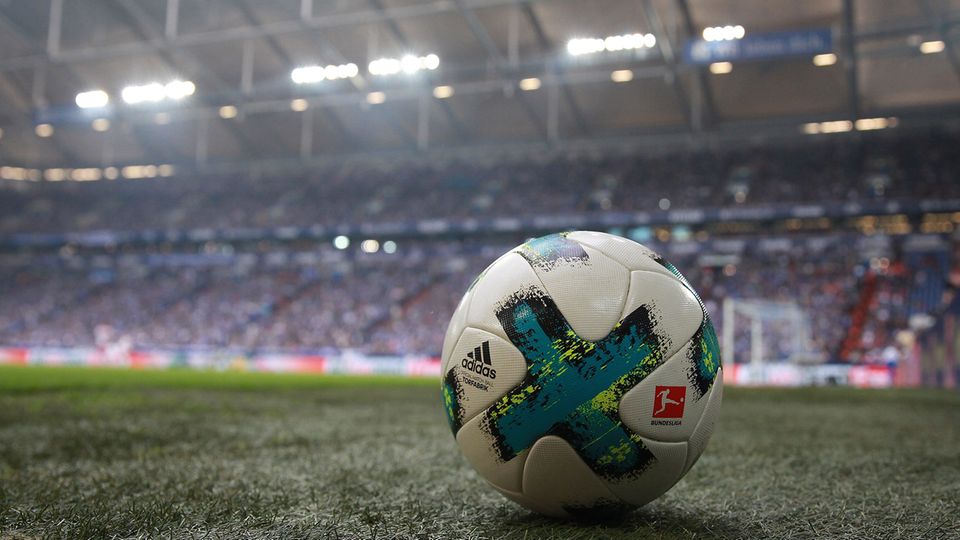 Watch the video: Adidas is one of the largest sporting goods manufacturers in the world. The German company has a rather controversial history. Our facts show what is behind the brand with the three stripes.
Sources: ,
Source: Stern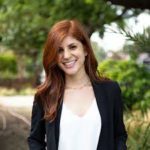 Jane Stock is a technology author, who has written for 24 Hours World. She writes about the latest in technology news and trends, and is always on the lookout for new and innovative ways to improve his audience's experience.