The shipping company Evergreen has turbulent times behind it: In March 2021, its giant freighter Evergiven was a laughingstock around the world because it was holding up a large part of the global economy in the Suez Canal. Now business was going so well that the employees went home with fat bonuses.
It was not long ago that the Evergreen shipping company involuntarily became famous with one of its container giants: In March 2021, its ship, the Evergiven, entered the Suez Canal in stormy weather on one of the busiest and narrowest shipping routes of all – and got stuck there for days.
Other container giants piled up behind the Evergiven, and the economic damage was estimated at several billion dollars a day. The damage was not without consequences for Evergreen either: After the ship finally swam free again, it was confiscated by the authorities and a compensation payment of several hundred million dollars was determined.
Container ship "Ever Given"
Race against time: Pictures from the ship drama in the Suez Canal
Evergreen shipping company triples sales

At that time, nobody would have thought that Evergreen would literally be swimming in money shortly afterwards. But the times for shipping companies are extremely good: Between 2020 and 2022, the price for a standard container rose from just under $2,000 to more than $10,000 at times – a fivefold increase in prices within a few months. Evergreen's sales also increased correspondingly from 200 billion Taiwan dollars to more than 600 billion Taiwan dollars (about 18 billion US dollars).*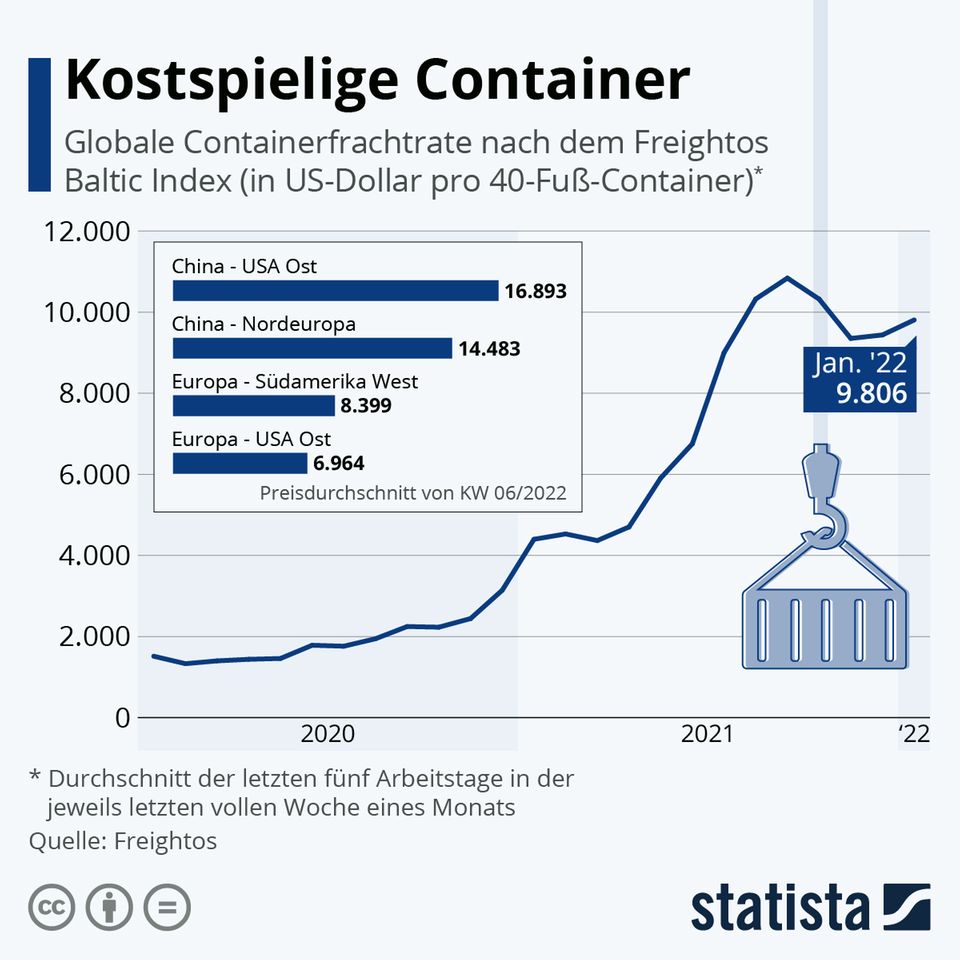 Such an enormously favorable situation for Evergreen that the company is now even rewarding its employees princely. As "Bloomberg" learned from company circles, a number of employees are to receive a one-time annual bonus of 50 monthly salaries – the equivalent of more than four complete annual salaries. For some employees, the bonus could be even higher: Among other things, the position of the employee and his function in the company play a role in the amount of the bonus.
A hefty restriction, however, relates to the place of work: only those who have a contract from Taiwan actually get the bonus paid out.
Sources: ,
Note: First, the article stated that sales had increased from $200 billion to more than $600 billion. In both cases it is correct that it is a matter of Taiwan dollars. The rest of the information is unaffected.
Source: Stern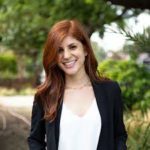 Jane Stock is a technology author, who has written for 24 Hours World. She writes about the latest in technology news and trends, and is always on the lookout for new and innovative ways to improve his audience's experience.