President Erdogan wants to reform pensions in Turkey. After 7,200 working days, people are allowed to retire – some in their mid-40s. Critics see this as an expensive election gift.
When talking about retirement age, the discussion usually goes in only one direction: up. In France, President Emmanuel Macron wants to raise the entry age from 62 to 64. In Germany people retire even later, and in some cases an increase to 70 years is even being discussed.
In Turkey, on the other hand, the trend is in exactly the opposite direction. There, President Recep Tayyip Erdoğan announced that he would completely abolish the retirement age. This used to be 58 years for women and 60 years for men. Instead, the time worked is now decisive: Anyone who has worked 7,200 days in their life can retire. Erdoğan had already presented the plans at a press conference at the end of December, and they are to be voted on in parliament in January. However, approval is considered almost certain.
Turkey: Retirement possible in mid-40s

The regulation is intended to apply to people who started working before September 1999 and have been in employment subject to social security contributions for 20 to 25 years. Government employees and the self-employed must have 9,000 working days. Since many Turks have been working at a young age, some are now even planning to retire in their mid-40s.
A woman who has been working since she was 16 told the "Tagesschau": "Admittedly, retiring at 43 is early, but it's incredibly exhausting in this country, especially for working mothers." A 49-year-old Turk said: "Actually, 49 is still too early. But if the state gives you this opportunity, you should take it, right?"
care in old age
Seven questions everyone needs to ask themselves before retiring
Election gift from Erdoğan

The abolition of the retirement age should enable around two million people to retire immediately. However: In view of the poor economic situation in the country and the high inflation, the pension should not be enough for most people to live on, many would still have to go on working to secure their livelihood.
Critics accuse President Erdoğan of abusing the immediate pension as an election gift before the summer elections. According to "Bloomberg", the costs for the Turkish state should be the equivalent of around 12.5 billion euros. In addition, the employees who are now retiring all at once no longer pay into the social security systems. That could tear a big hole in the pension fund for future generations. "It is not clear how the reform is to be financed in the long term," said the social policy researcher Kerem Gabriel Öktem from the University of Bremen to the "Focus".
Sources: //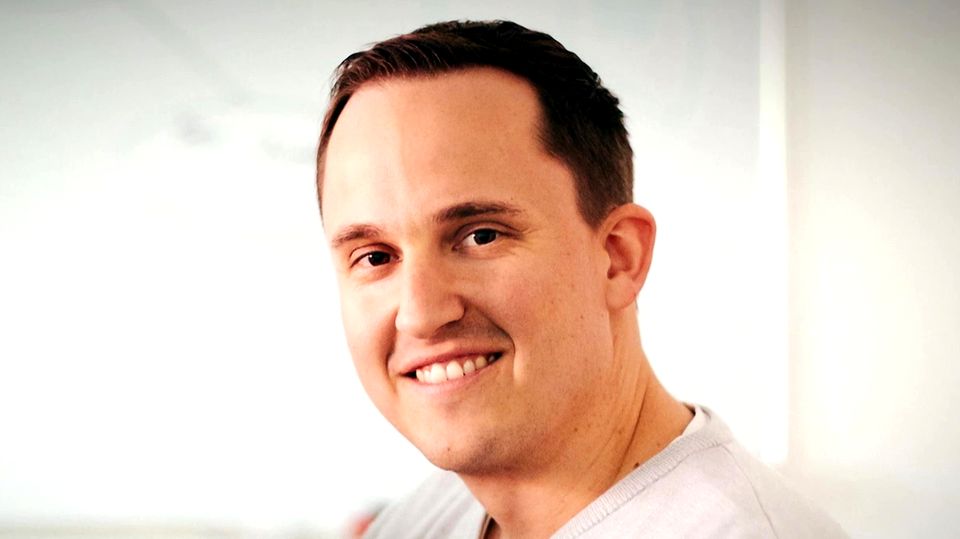 Watch the video: Florian Wagner is a frugalist and an extreme saver. With a precise plan, he puts high monthly contributions on the high edge. For Florian, luxury is only possible to a limited extent. In the video we present the successful saver.
Source: Stern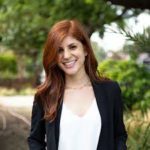 Jane Stock is a technology author, who has written for 24 Hours World. She writes about the latest in technology news and trends, and is always on the lookout for new and innovative ways to improve his audience's experience.