Do not make any compromises when it comes to sustainability and win the Clip & Close ECO and the Drink2Go Tritan ECO from Emsa – the resource-saving companions for on the go.
The ECO products from are sustainable and practical. The CLIP & CLOSE ECO food storage containers are made from 85% bio-based polypropylene and are certified according to ISCC requirements for environmentally friendly performance. The robust and 100% leak-proof can with a tight seal ensures long-lasting freshness. In addition, it is microwave and freezer safe, making it a true all-in-one solution. In addition, the food storage containers can be easily and hygienically cleaned in the dishwasher.
The Drink2Go ECO drinking bottle is also the perfect environmentally friendly solution. The reusable drinking bottle is ISCC-certified and made from TRITAN® ECO, a durable BPA-free fabric made from 50% recycled material. The result: a light, robust drinking bottle with a 100% leak-proof and dishwasher-safe screw cap. Emsa's ECO products are made in Germany and stand for lasting quality.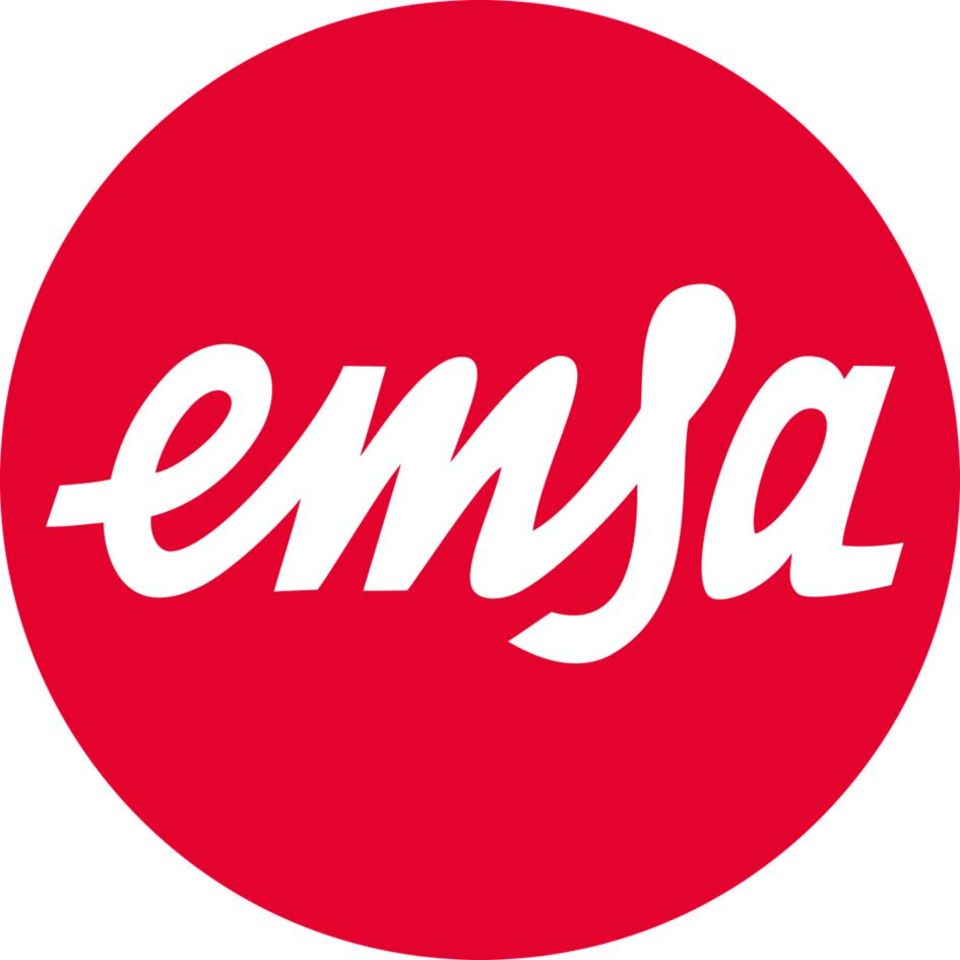 The closing date for entries is December 23, 2022.
Profit: 3 x sustainable ECO products from Emsa with a total value of around €160
Offerer: Emsa
Source: Stern