The eagerly awaited final of the Europa League takes place on Wednesday. In Seville, Eintracht Frankfurt and Glasgow Rangers are fighting for the coveted trophy and the associated Champions League starting place. The game will be broadcast on free TV.
Fans of the European football cup have to be prepared for a high bill in the new football year. Three subscriptions are required to have free choice in the Champions League, Europa League and Conference League, which start with the group stage this week.
Who is showing the Europa League on free TV?

The television home of the Europa League is called RTL. The free TV broadcaster will also exclusively show the eagerly awaited final between Eintracht Frankfurt and Glasgow Rangers on Wednesday. The in-house streaming provider RTL+ also offers a fee-based stream. Laura Papendick will be the moderator, with Karl-Heinz Riedle serving as an expert. Marco Hagemann and Steffen Freund will comment. Kick-off is at 9 p.m.
Who shows the Champions League in the live stream?

Sky no longer has the Champions League in its program, DAZN and Amazon have offered UEFA more money. This means that two subscriptions are still necessary in order not to miss anything, but they are cheaper compared to previous years. DAZN shows almost all games, the paid streaming service has purchased a package with a total of 121 live games and is also allowed to show conferences. The streaming service Prime from internet retailer Amazon is new in the premier class. Amazon customers see the top game on Tuesday evening.
DAZN hired Laura Wontorra from RTL as a moderator and added former Sky employees Michael Born and Holger Pfandt to the existing commentator team. Amazon mainly works with Sky staff: Jonas Friedrich is the commentator on Prime Video, Sebastian Hellmann moderates.
DAZN and Amazon have spared no expense or effort to hire prominent experts. The sports streaming service has extended the contract with ex-national player Sandro Wagner. Amazon has reactivated Matthias Sammer, who last worked on TV during Eurosport's Bundesliga guest appearance. The team of experts also includes TV newcomer Mario Gomez.
What can fans see in pubs?

Fans should find out more in their local pubs beforehand, because restaurateurs need two contracts in the new season. Sky doesn't own any rights but offers 16 live games in its deals with sports bars following a deal with Amazon. Pubs that also want to show their customers the other games need another contract with DAZN. According to the streaming service, it has not extended the expired cooperation agreement with Sky.
What do the subscriptions cost?

DAZN significantly increased the price in February, to the annoyance of many sports fans. The streaming service costs EUR 29.99 per month. To see the premier class on Amazon Prime Video, you have to pay 7.99 euros per month. RTL + charges 4.99 euros per month for its offer.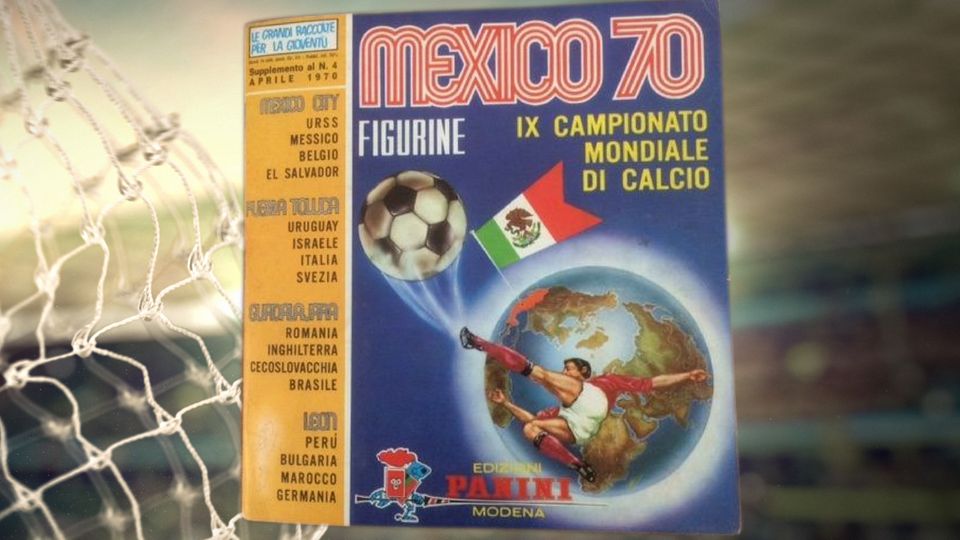 Watch the video: Every era has its trading cards, and the football stickers from current competitions are particularly popular with children. But old scrapbooks and individual cards can be worth a small fortune.
This article contains so-called affiliate links. Further information are available here.
Source: Stern