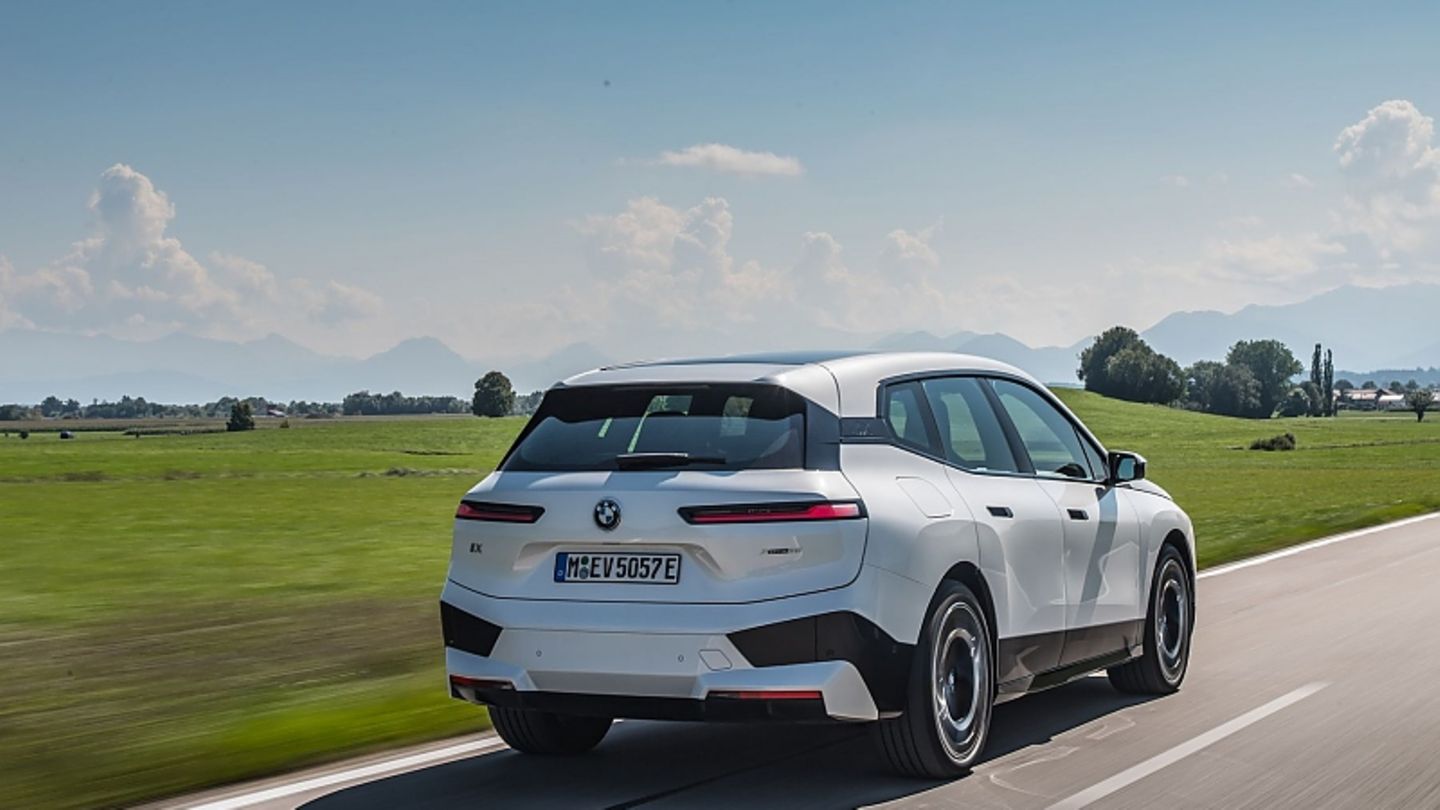 The international car markets are still suffering from the ongoing chip crisis and the war in Ukraine is causing ongoing problems with the wiring harnesses. This is not only noticeable on the European car markets, but also influences long-term planning, especially for electric cars – not only in Germany.
The goal of the new federal government is clearly formulated: by 2030, 15 million electric cars should be on the road in Europe's most important car market. But for now, it looks like it's going to be harder than expected to reach that mark. If you look at the current new registrations, April was once again not a good month for the auto industry in Germany. Just over 180,000 newly registered vehicles mean a drop of 22 percent compared to the corresponding month of the previous year. After the first four months of 2022, there are just 806,000 new vehicles and a decline of nine percent on the books. The lack of primary products in production in particular has a dampening effect. Compared to the pre-Corona year 2019, the decline in the first four months is even 32 percent. New electric vehicle registrations fell last month by 14 percent to 43,900 units. The share of electric cars in all new registrations was 24.4 percent. New registrations of purely battery-electric cars fell by seven percent, and those of plug-in hybrids by 20 percent. A total of 195,400 electric vehicles have been registered since January – a narrow percentage increase. The waiting lists for cars are getting longer and longer. Especially electric cars and vehicles with a complex technical architecture and corresponding equipment now have delivery times of more than a year or can no longer be ordered at all.
Incoming orders from Germany have also fallen recently. Here there was also a minus of 22 percent among dealers and online portals compared to April 2021. After all, the first four months of 2022 are, overall, ten percent higher than the same period in 2021. Orders received from abroad also developed declining: German manufacturers booked 24 percent fewer orders in April than in April of the previous year. Since January, 14 percent fewer orders have been received from customers from abroad than in the same period last year. And there is little sign that this could change.
The question remains as to whether and how the continuing problems with semiconductors and cable harnesses will make themselves felt in the medium and long term. Dataforce analysts expect eleven million vehicles with plugs in Germany in 2030. Not only is the number of new registrations too low for the target of 15 million announced by the federal government, but also too many vehicles are exported. In its coalition agreement of December 2021, the traffic light government had set the goal of having 15 million plug-in vehicles, i.e. plug-in hybrids and electric cars, by 2030. Even then, many analysts had doubts that this goal could be achieved by the end of the decade, despite purchase incentives and global product offensives. Dataforce currently expects 11.1 million electric cars by 2030. Based on the total stock, around 23 percent of German cars would be electrified. Even if you add up the new registrations of all years, you would still be under the targeted 15 million by the turn of the decade.
One of the mostly unmentioned problems is that many electric cars are deregistered and sold abroad all too quickly after the purchase, which is heavily subsidized by the state. The data shows that deregistrations for electric cars are significantly higher than for the total stock. At the end of 2021, there were still 3.11 million of the 3.44 million cars registered in 2018. This means that 9.4 percent of new registrations were exported after three years or taken out of service for other reasons. If new cars are up to 10,000 euros cheaper thanks to high subsidies, younger used cars in particular can only be sold in Germany with significant discounts. Used electric cars are therefore often exported because they achieve significantly higher selling prices in other countries. The holding period for a correspondingly subsidized electric car in Germany is just six months. The federal government is therefore considering extending this holding period to 12 or even 18 months. But with the goal of 15 million electric cars over the next eight years, it could be more difficult than ever.
Source: Stern