Lamborghini built the Countach from 1974 to 1990. A total of around 2,000 copies rolled off the production line. Two were used for the film "Wolf of Wall Street". The car that survived is now going under the hammer.
Anyone who has seen the film "Wolf of Wall Street" will remember this scene: Jordan Belfort is on the phone. His lawyer wants to know whether he tried to bribe an FBI agent. His speech becomes slurred. Belfort is breathing heavily and mumbling increasingly incomprehensible things. He falls over – it's the drugs. Together with his business partner Donnie Azoff, he took very old Quaalude tablets, the effects of which suddenly overwhelmed him. Belfort wants to go home at all costs and, despite his insanity, takes his Lamborghini Countach.
A fake Lamborghini wasn't good enough for Scorsese

The awkwardness that Leonardo DiCaprio displays for minutes on end is legendary. Most people also know what happens to the car: although it initially seems different, Belfort wrecks it in the film.
Even if the story is just a film scene: the car actually had to believe in it. As director Martin Scorsese once revealed, the damage to a replica simply wouldn't have been realistic enough for him. So he took one of two Lamborghini Countachs in the rare anniversary edition and had it prepared for the shoot. The damaged vehicle was later sold to a specialist as a parts carrier.
Huracan Sterrato
With 610 hp on the gravel road: Lamborghini wants to build a unique off-road racer in small series
However, there was an almost identical vehicle for the film – and it remained intact. The Lamborghini Countach 25th Anniversary is due to find a new owner in December and the auction house RM Sotheby's is auctioning it off. That could definitely be expensive, because various factors come together with the Lamborghini. According to the auction house, only twelve copies of the white anniversary vehicle were made in this form. Twelve from 2000, mind you, because despite the 16-year construction period, the model was not built often.
There's also the celebrity factor, as Leonardo DiCaprio drove the car in the film – so it's a unique thing. The new owner has 455 hp from a V12 engine and a top speed of 295 kilometers per hour. RM Sotheby's estimates the price to be between $1.5 million and $2 million.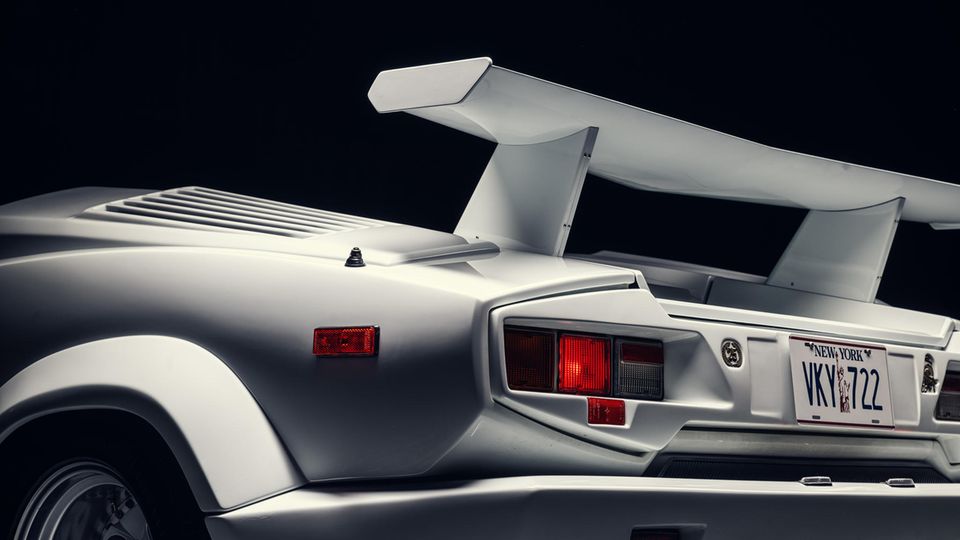 The Lambo was actually a Mercedes-Benz

But you can't feel like the real "Wolf of Wall Street", former stock broker Jordan Belfort, in the car – because the famous film scene doesn't correspond to reality. Three years ago, the model for the Hollywood film explained on X, then Twitter, that it was a Mercedes in real life – and not a Lamborghini.
Sources:,
Source: Stern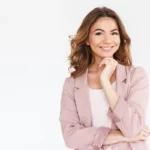 I'm a recent graduate of the University of Missouri with a degree in journalism. I started working as a news reporter for 24 Hours World about two years ago, and I've been writing articles ever since. My main focus is automotive news, but I've also written about politics, lifestyle, and entertainment.