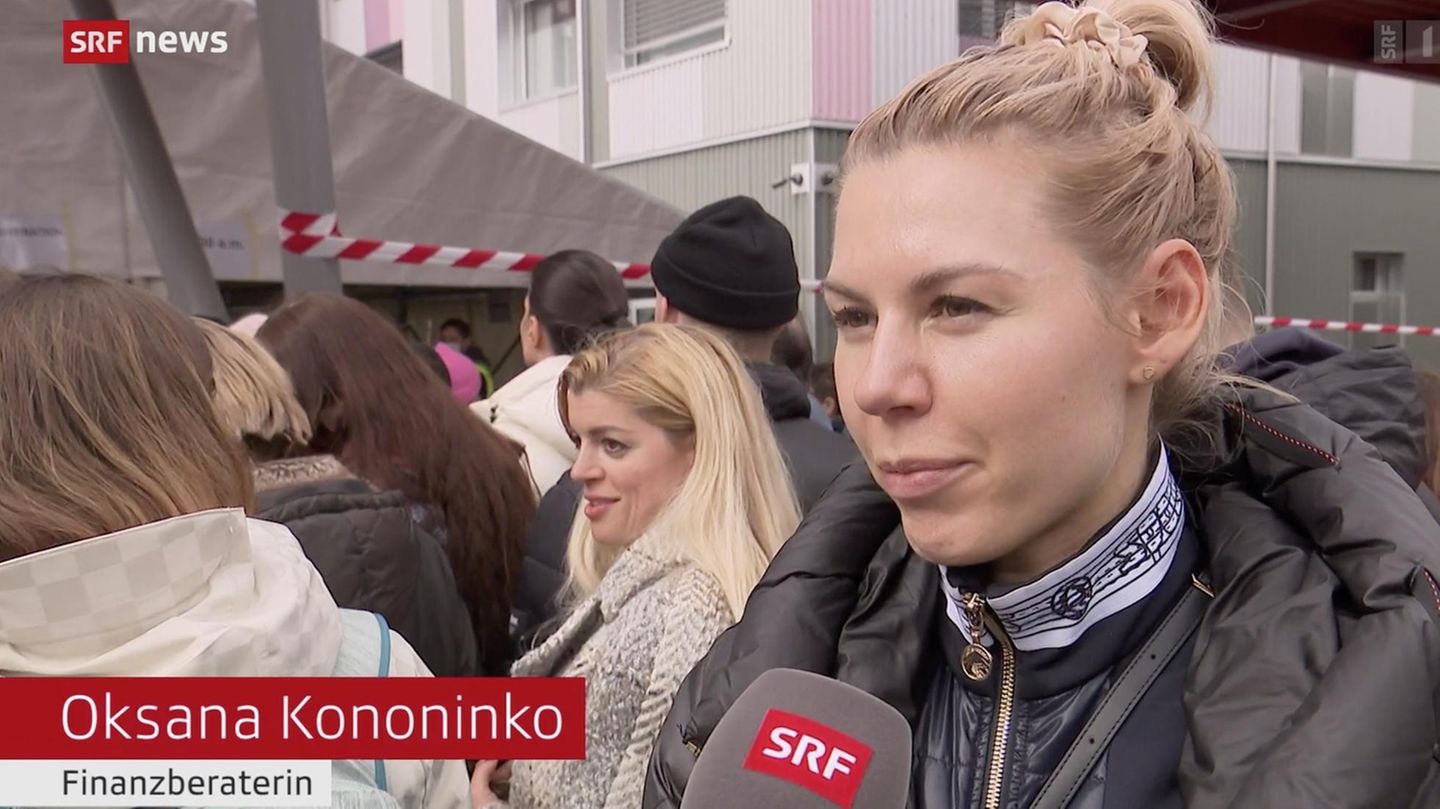 Oksana Kononenko appeared briefly in a Swiss news program. The Ukrainian spoke about her job search – and shortly afterwards had an offer.
Millions of people fled the war in Ukraine to other countries – including Switzerland. The State Secretariat for Migration reported almost 48,000 refugees from Ukraine this week. After people have settled in and recovered from the hardships of fleeing, they look for work: the Swiss cantons are seeing a significant increase in job applications.
However, few are as lucky as Oksana Kononenko. The 36-year-old fled to Switzerland with her sick mother from the Ukrainian capital Kyiv in mid-March. One of her first ways there led to the Federal Asylum Center in Zurich. There she was filmed by a television crew from the Swiss broadcaster SRF: The journalists asked what Kononenko wanted for her life in Switzerland, the Ukrainian replied that she would like to work in a bank – just like in her home country, where she works as a financial advisor worked in a private bank before the war broke out.
Offer from a Swiss private bank

Kononenko's appearance in the television report lasted only eight seconds, but it got the ball rolling. The article was broadcast in the "Tagesschau", the main news program of the SRF. A member of the board of directors of a Swiss private bank became suspicious, went looking for the woman together with the managing directors of his bank and finally contacted her via the online platform LinkedIn with a job offer.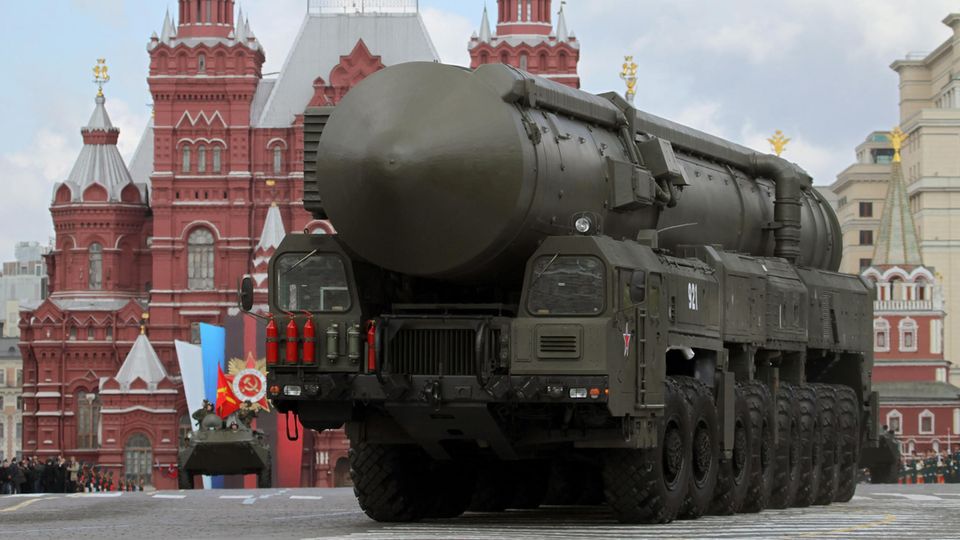 Both sides quickly came to an agreement, and the financial expert's wish came true: she will start a trainee program at the bank in mid-May, according to Swiss media. At the end of the year she is to switch to a permanent position. "She is qualified, has experience in private banking and project management. Such people have no problem finding a job in Switzerland," said the head of the bank.
Banks are interested in academics from Ukraine

There are also many academics among the refugees who have come to Switzerland from Ukraine. In the country known for its banking industry, competition for the brightest workforce has already begun. According to reports from Switzerland, some banks have placed job advertisements in Ukrainian. Overall, however, the integration of refugees into the Swiss labor market is still slowly rolling in: According to the State Secretariat for Migration, only around 280 Ukrainians have found a job so far, but the number has risen sharply in recent weeks. More than 44,000 people have now received protection status S, which entitles them to take up a job.
Sources: //
Source: Stern