The mood on the training market has improved significantly after the Corona years – this is shown by a current survey. However, many young people still believe that there is a lack of apprenticeships.
After a low mood during the corona pandemic, schoolchildren are again more optimistic about their training prospects. More than three quarters of the nearly 1,700 respondents to a current survey rate their chances of getting an apprenticeship as good or even very good. The iconkids & youth institute interviewed them in June on behalf of the Bertelsmann Foundation. The foundation announced on Wednesday that a trend reversal had been achieved after many young people had rated their prospects on the training market negatively in recent years.
Thousands of training positions are vacant

From an economic point of view, however, the situation remains tense: tens of thousands of training places remain unfilled because there are fewer school leavers than there were ten years ago. According to figures from the Federal Employment Agency in July, 228,000 training positions are currently unfilled. In 2022 there was a slight year-on-year increase of 0.8 percent to around 470,000 new training contracts. However, this was eight percent less than in the last Corona year before the crisis, 2019.
According to the Bertelsmann survey, the impression is still widespread among young people with little school education that they have bad or rather bad chances of getting an apprenticeship: In this group, 26 percent of those surveyed are pessimistic about the apprenticeship situation.
The fact that, despite the high demand for skilled workers, more than a quarter of those surveyed still believe that there is a lack of training places "is a warning signal," says Clemens Wieland, an expert at the Bertelsmann Foundation for Vocational Training: "We still have to do much better than have succeeded so far in bringing young people and companies together," he emphasized. According to the current vocational training report, the number of vacancies exceeds that of applicants without a training place.
Young people have problems with professional orientation

In fact, according to the survey, many young people see problems with career orientation: more than half (55 percent) stated that they found it difficult to find their way around given the wealth of information. At the same time, almost a third (30 percent) of the young people stated after looking for a training place that more support would have been nice. 45 percent of the trainees would have liked more professional orientation within the school, 39 percent said a personal contact outside of the school would be desirable.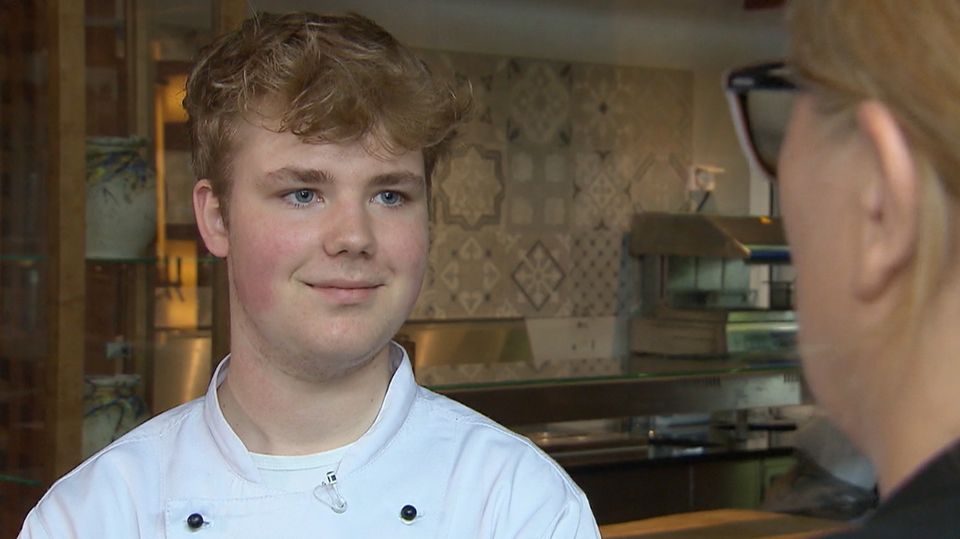 The young people also hope that politicians will show more commitment to those looking for a training place: 37 percent of all respondents believe that the state cares little, 8 percent even think that nothing is being done at all. While 31 percent admit that a lot is being done for those looking for an apprenticeship, they do not consider it to be sufficient. They would like more support, for example with travel or relocation costs and with the provision of affordable housing.
Source: Stern