Make good money with a 30 second trick on Spotify? According to a media report, this is possible with a little effort. The streaming provider is now commenting on the rumor.
An article in the "Financial Times" claimed that it should be relatively easy to earn up to 1,200 US dollars (around 1,120 euros) per month with a self-created 30-second song on the music streaming platform Spotify – without justification. to earn. The head of the Swedish streaming provider has now countered this.
"Medieval Branding"
Tinder, Windows, Adidas: This is what well-known logos would have looked like in the Middle Ages
"Each stream was valued equally. This also created financial incentives to manipulate the system, with an emphasis on accumulating huge amounts of streams. JPMorgan analysts crunched the numbers and found that someone who had their own 30-second song to Spotify and then programs his phone so that he would listen to it repeatedly 24 hours a day, would receive $1,200 per month in royalties," the "Financial Times" summarized the possibility of manipulation.
Spotify boss denies possibility of manipulation

Julian Klymochko, founder of the investment firm Accelerate, then tweeted this summary. In response, Daniel Ek finally got in touch via 'Daniel's 30 second jam'! But seriously, that's not exactly how our royalty system works."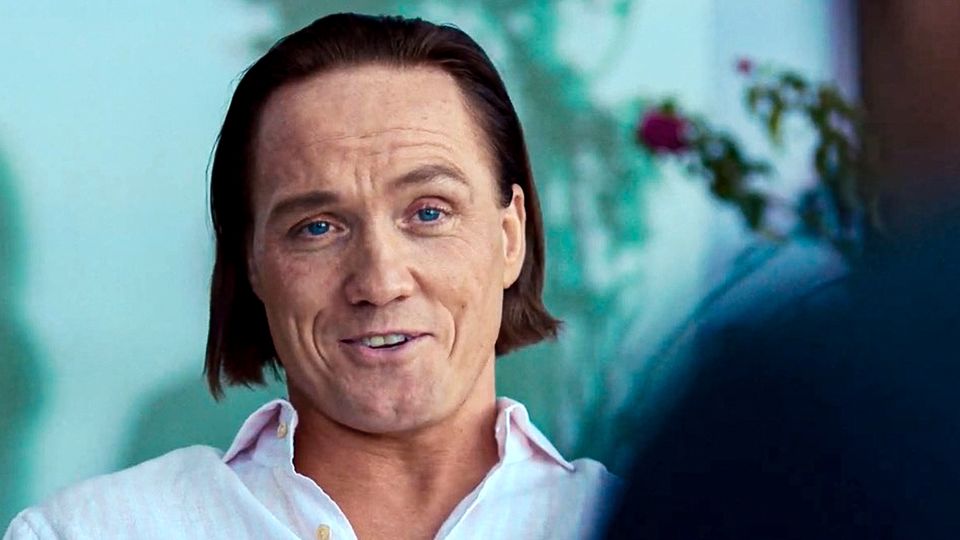 The discussion about the possibility of manipulation began because there have been increasing complaints against Spotify recently. Accordingly, a certain percentage of the available songs should be pure music produced by artificial intelligence, which means that real artists and performers lose a percentage of their income. The allegations suggested that the way Spotify distributes royalties to artists could be, and has already been, manipulated.
The possibility of money laundering using the Spotify platform was also reported in this context, although the streaming provider did not comment on this in detail. According to Spotify, however, a maximum of one percent of all available streams are internally classified as "fake".
Sources: ,
Source: Stern