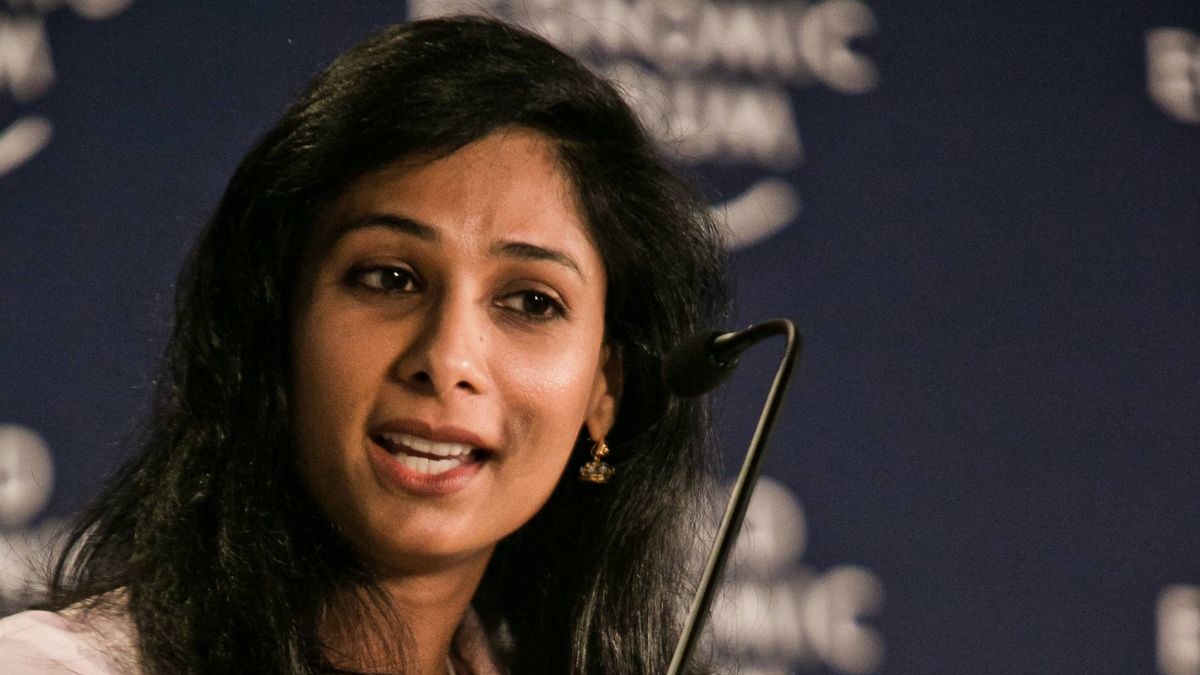 For its part, the text uploaded to the official IMF account said: "IMF staff and Argentine authorities reach an understanding on key policies as part of ongoing discussions on an IMF-supported program."
Negotiations with the Fund lasted for 16 months, since they formally began at the end of August 2020, once the swap with private creditors was completed. The maturity has already been turned over to the IMF, as confirmed by the Minister of Economy, Martín Guzmán.
Guzmán, together with the Chief of Staff, Juan Manzur, gave a press conference at the Palacio de Hacienda, after President Alberto Fernández -in a recorded message at Quinta de Olivos- was in charge of announcing that "The Government of Argentina has reached an agreement with the International Monetary Fund".
The head of the Palacio de Hacienda also specified that he negotiated with the multilateral organization "a financing for an amount equivalent to the amount of what was the Stand By program that the previous government had agreed to; that is, around US$44.5 billion."
He further explained that the Understanding Program with the IMF will have an initial extension of "two and a half years", a term that will be extended to ten years when "the memorandums of economic and financial policies" are finished. This understanding must be approved by the National Congress.
Thus, in the next two and a half years the IMF will carry out quarterly reviews to execute disbursements and from then on, the country will begin to pay the maturities within the framework of an Extended Facility loan (EFF, for its acronym in English).
Source From: Ambito