Because of Corona, hardly anyone wears a mask in public anymore. But the number of infections in Germany is increasing. The RKI still does not rate the situation as critical.
After years of the pandemic, Corona seems almost forgotten. Hardly anyone wears a mask in the supermarket, on the train or elsewhere in public – even if their nose is running or their throat is scratchy. But how is the Corona situation developing in Germany? The current one summarizes the most important findings.
The Corona development in Germany

The number of laboratory-confirmed corona infections in Germany continues to rise. So far, around 13,130 cases have been reported last week, after around 12,900 and around 10,000 in the previous two weeks. This emerges from the new weekly report from the Influenza Working Group at the Robert Koch Institute (RKI). An increase has been observed since around the beginning of July.
Which Corona variant is currently prevalent?

According to the report, the Corona variant EG.5 (also called Eris) was found in almost half of the samples that tested positive at the beginning of October. It therefore still has the largest share of all detected corona variants. The heavily mutated variant BA.2.86 (Pirola) was only present in two percent of the samples analyzed.
Don't many people just have a cold?

Overall, according to the RKI, the activity of respiratory diseases increased in the past week compared to the previous week. This affected children as well as adults. According to estimates, there were around 1.4 million doctor's visits for this reason, also an increase compared to the comparable period. It was said that values ​​could change even more due to subsequent reports after the autumn holidays.
Photo project "Homes of Hope"
What has the Corona crisis done to people? Photographers from all over the world have taken portraits of people in their homeland
Is there a risk of another corona wave like in previous winters?

RKI President Lars Schaade recently said that he "doesn't see any situation facing us at the moment that would be even remotely comparable to previous years." The population has now built up broad immunity through vaccinations and infections. We now have another respiratory pathogen that can have special features such as long-term consequences (Long Covid), but which will no longer have a major impact on most people.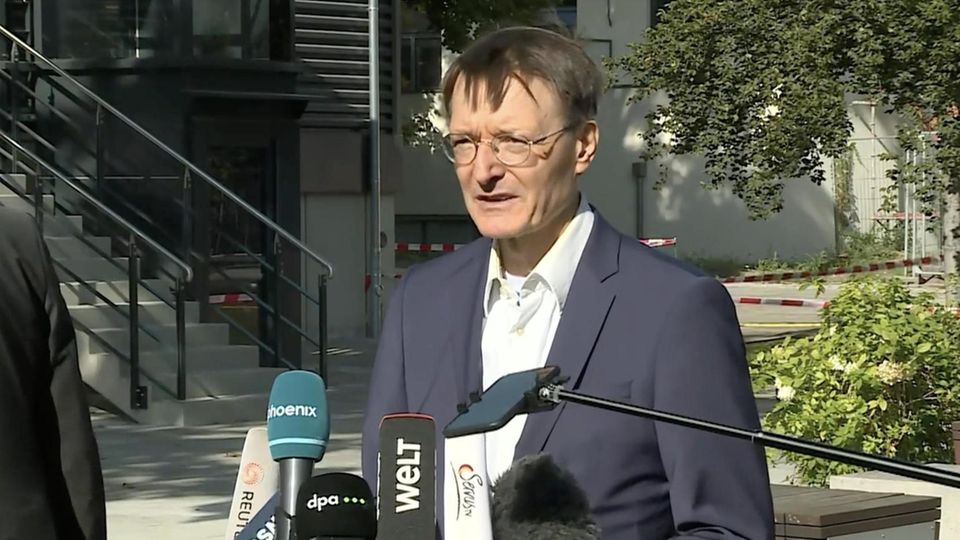 How reliable are the RKI numbers?

The actual number of cases is higher than the official reported numbers. It can be assumed that laboratory tests for Sars-CoV-2 will primarily be carried out on those who are more seriously ill. Tests for virus variants are also no longer as frequent as they were during the peak phases of the pandemic.
Sources: DPA, , .
Source: Stern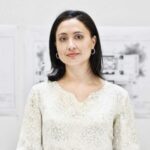 I'm Caroline, a journalist and author for 24 Hours Worlds. I specialize in health-related news and stories, bringing real-world impact to readers across the globe. With my experience in journalism and writing in both print and online formats, I strive to provide reliable information that resonates with audiences from all walks of life.