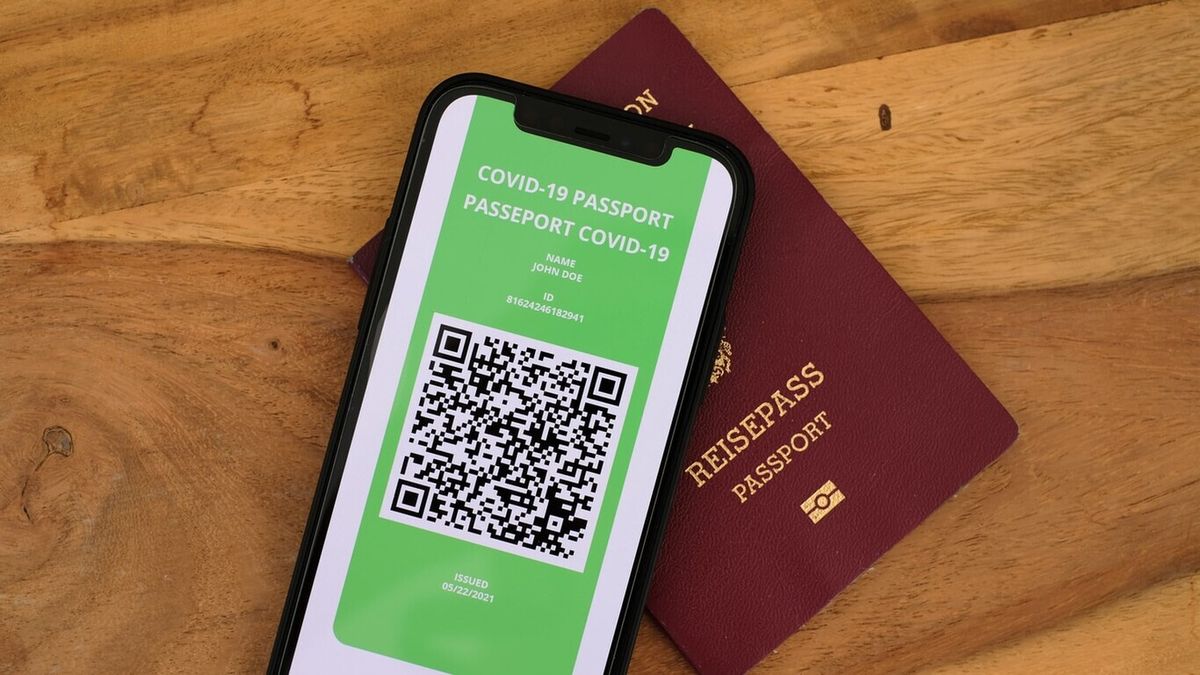 The Superior Court of Justice of the Basque Country estimated that the "very high percentage of vaccinated is a factor that works against the measure."
"To impose the requirement of the Passport indiscriminately lacks justification, and even less when it is simultaneously recognized that the effects of the contagion in the vaccinated are not relevant", he sentenced.
For Magda Campins, head of the scientific committee that advises the Catalan government, the passport serves "to try to avoid more restrictive measures that represent a more important mess for our daily lives and for those establishments to which restrictions are imposed".
Almost 90% of the population over 12 years of age is fully vaccinated in Spain, where 27 people died of coronavirus on Thursday, in contrast to the more than 900 who perished at the worst moment of the pandemic.
At that time, intensive care units were overflowing with patients, while on Thursday they were 6.22% of those in ICUs.
The Basque government will appeal to the Supreme Court, which, in the absence of a specific law, estimated in September, not without reservations, that the measure fitted into existing laws when it gave the go-ahead to the Galician authorities to implement it.
"Unlike practically all the countries of the European Union that have had special regulations for the pandemic since it began, here the Spanish Government and the Spanish legislator have decided to do practically nothing about it, that has contaminated the whole situation", said Lorenzo Cotino, professor of constitutional law at the University of Valencia.
Although the Supreme Court "has admitted the greatest, that is, that the covid passport can be adopted with the bad legislation that we have," this former magistrate of the Superior Court of Justice of Valencia considered that the doubts about its impact on rights They would increase if I demanded it at work or on public transport.
The Covid-19 passport has led to large protests in Italy, France, and the Netherlands, in this case accompanied by strong disturbances, something that is currently not in sight in Spain, although the passport does not arouse unanimity.
"Let it be clear to the regional chiefs: We will reject that it is a reason for discrimination among Spaniards and we will resort to the Courts as many times as necessary," the far-right party Vox warned on Twitter.
The hotel industry prefers it to closures, but "there are difficulties in implementing it due to the need for control personnel at the doors of establishments, the difficulty generated by the digital divide at certain ages and how disincentive it can be," he said in a communicated by the Spanish Hospitality Business Confederation (CEHE).
The CEHE observed that in some countries the passport works "as an incentive for vaccination (due to low citizen participation), not as a measure to contain the pandemic", something that is not necessary in Spain.
Source From: Ambito