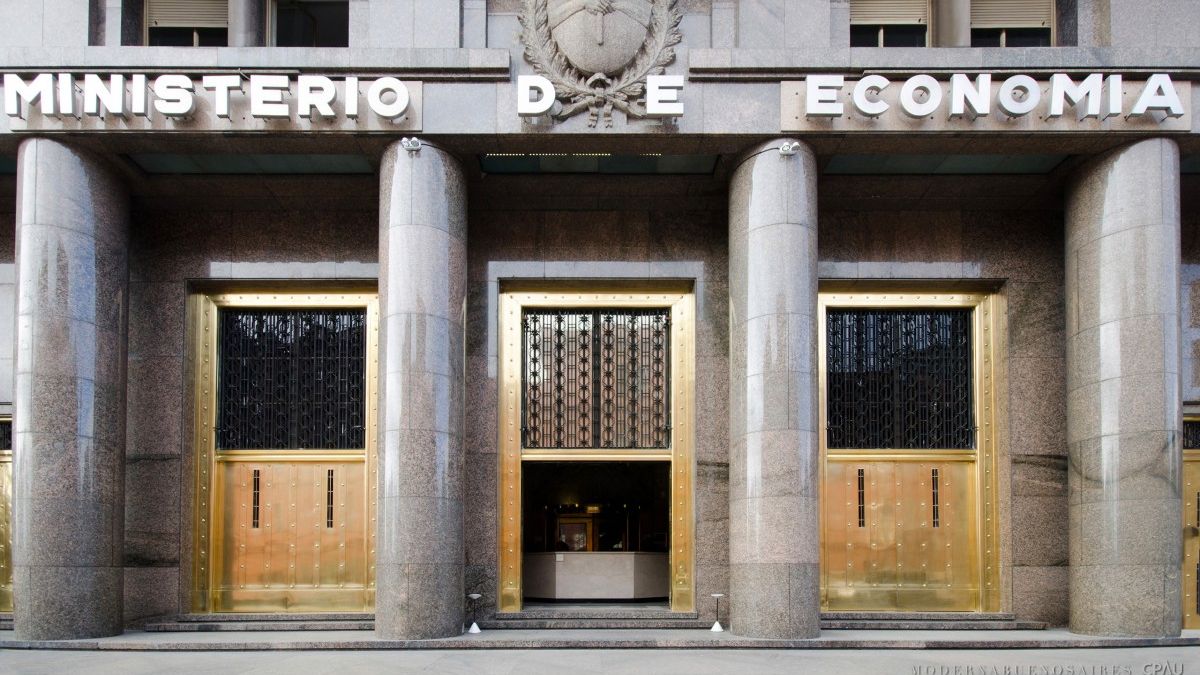 At the same time, more than 35% of the debt was given as three fixed-rate letters (Ledes) with maturities between May and July of this year, while the rest was distributed between two short-term liquidity letters (Lelites) for Common Investment Funds and a bond linked to inflation with a term of 2024.
In the second round this Friday, more than 80% of the placement was distributed between Lecer and Ledes de Mayo (with an annual nominal rate of 42.86%), leaving the rest for the other two Ledes.
This was the Second Round with the highest value awarded since the Market Makers Program began last September.
It is worth noting that the net financing for January is important for the Government, both to reduce dependence on the monetary issue and to arrive with a "cushion" of pesos in the face of the bulky maturities of the coming months; in February about $500,000 million mature, and in March $800,000 million.
Within the framework of the agreement with the International Monetary Fund (IMF), Guzmán explained that the goal is to reduce Central Bank assistance to the Treasury to zero and emphasized the importance of strengthening the debt market in pesos.
Source From: Ambito