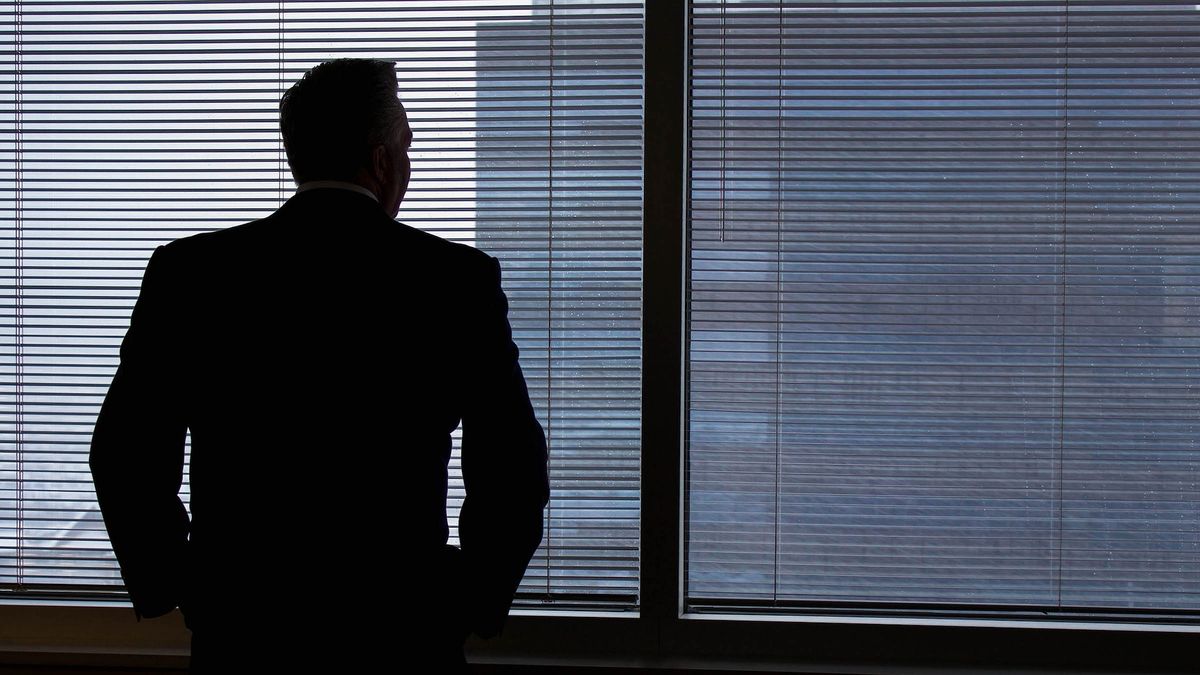 These are 5 risks of a lack of innovation that your business can suffer
Business innovation refers to those changes that introduce improvements in products, processes or ideas, in our business.
Let's see what are the consequences of not incorporating innovations in our business:
Many believe that innovation involves only creating new technology, but it is not so. Taking full advantage of existing ones may be enough to reinvent the way we offer a product or service.
The new proposals for online sales and advertising channels allow us to take our product or service more easily to the target audience, managing to arrange sales 24/7.
Current technologies make it easier for us to automate our business and do much more with less, reducing costs or unnecessary tasks.
Management solutions in the cloud such as Xubio allow you to carry out the basic operations of billing, stock control, monitoring of current accounts, centralizing information to instantly obtain management reports, tax determination and inventory monitoring. Avoiding in this way duplicate and unnecessary work.
Those who do not take advantage of the new technologies will be one step behind losing time and money.
In order to grow, companies generally seek to gain new customers. But keeping and loyalty to those who have already trusted an opportunity is an excellent cover letter. Not only because those customers will be willing to return when they need it, but because of the word of mouth marketing they can generate. Obtaining positive testimonials and showing them off on websites, Google reviews or social networks to build trust is key to making new sales.
Current innovation approaches such as Design Thinking propose that the client and their needs are above all else. Integrating the needs of people and the possibilities of technology require listening and empathizing with users or customers.
There are various technological tools such as CRMs that allow you to manage and analyze interactions.
Undoubtedly, the lack of analysis and understanding towards customers will make them turn quickly to other providers that better understand their needs.
Leading companies are the most innovative, and it is in the best companies that human talent aspires to work.
They may also want to be part of small businesses to add value and make them grow, but in this case also innovation as an organizational culture is decisive.
Inquisitive, creative minds who can contribute innovative ideas will only feel at home in spaces where this approach takes place. If they don't get it, they will get frustrated and look for another place that allows them to express their potential.
An innovation approach gives us the possibility to find a competitive advantage, either because it makes it easier for us to reduce costs, improve marketing or discover a new segment.
Those businesses that do not choose to innovate are destined not to find new opportunities or those that they detect may be scarce and even not relevant.
Do you remember Blockbuster? It was an American video store franchise. We all know the end of video stores, they hardly exist anymore, users replaced them with Netflix or other online paid subscription models.
In 2000 Netflix, which was only a small company that rented movies by mail, contacted the Blockbuster giant and proposed to start offering movies in streaming format. At that time this involved an investment of about 50 million dollars that knowing the end of the story, we can already say that he did not accept.
If Blockbuster had been attentive to the interests and habits of its consumers and had adapted to it, without a doubt the end would have been different.
Disney, on the other hand, did understand that the film industry changed and today it is trying to position itself in the market with its version of Video On Demand.
So we can give many more examples of companies that were not willing to accept the new challenges or that wanted to do it when it was too late: Kodak, BlackBerry, Yahoo, AOL, Polaroid, MySpace.
Being the first to propose a change or improvement to solve the problems of users or consumers does not ensure success but, without a doubt, it at least gives us a chance to obtain it.
On the other hand, maintaining a business model without improvements or copying successful strategies is nothing more than a temporary lifeline that many times we may not reach in time.
In your business, no matter how large it is, the lack of innovation implies the risk of survival, which can lead to lag or disappearance.
As we have seen, the current demands of the environment pose for companies the need for methodologies that respond quickly to the needs of users that are sometimes changing in a volatile and uncertain way. We have seen super successful businesses disappear in a matter of a few years by not risking change.
Thus, we can conclude that the change we propose includes more than incorporating solutions in the cloud, Social Media Marketing or selling online. We speak of a strategic vision of innovation based on checking the needs and expectations of the client to anticipate any change or challenge in the environment, and that in turn ventures into emerging technologies to boost competitiveness and efficiency.
CO Jubilee Founder.
Source From: Ambito