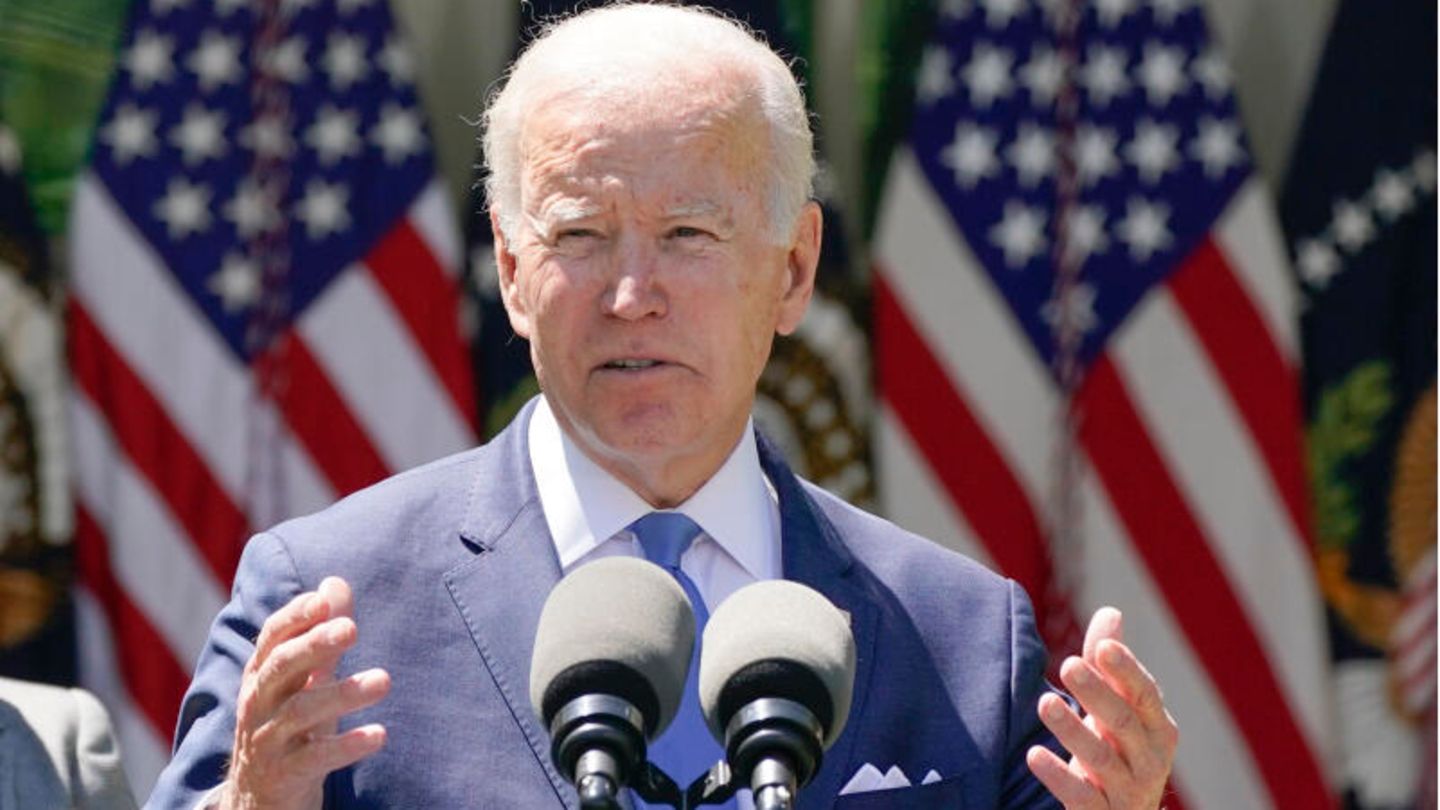 First Corona, then the Ukraine war, now inflation: since US President Joe Biden took office, the mountain of problems only seems to be growing. With six months to go before the midterms, things are looking anything but rosy for his Democrats. Time for a balance sheet.
Joe Biden barely has time to catch his breath. A year and a half ago, the 46th President of the United States took office in a difficult situation. The United States was groaning under the corona pandemic, the economy was down – not to mention the riots surrounding the storming of the Capitol on January 6th. Now, six months before the important midterm congressional elections, the list of problems appears to have tripled.
Now read on with STERN PLUS
What you really need to know: background, analysis & classification
Already registered?
Login here
Source: Stern