Germany and the USA want to supply armored personnel carriers to Ukraine. This was agreed by Chancellor Olaf Scholz and US President Joe Biden. Defense missiles also go into the attacked country. It is a change of strategy in Berlin.
After months of hesitation, Germany is finally supplying Ukraine with Marder infantry fighting vehicles and Patriot anti-aircraft missiles. The United States is contributing the Bradley-type infantry fighting vehicle, the federal government and the White House announced in a joint statement after a telephone call between Chancellor Olaf Scholz (SPD) and US President Joe Biden. Ukraine had long demanded that its western allies deliver heavier weapons.
Responding to needs of Ukraine

After the United States announced that it would deliver Patriot anti-aircraft missiles to Ukraine, Germany will now also provide "another Patriot anti-aircraft missile battery," the federal government said. With this, Berlin and Washington wanted to "continue to react in a supportive manner to Ukraine's urgent need for air defense capabilities". Washington had already pledged to deliver a Patriot system to Ukraine during President Volodymyr Zelensky's visit to Ukraine shortly before Christmas.
Both countries plan to train Ukrainian armed forces on the respective systems, the joint statement said. Biden and Scholz also reiterated that they would provide Kyiv "as long as necessary with the necessary financial, humanitarian, military and diplomatic support" in the face of "the Russian Federation's unleashed aggression."
According to "Spiegel", the German Marder delivery to Ukraine should include around 40 armored personnel carriers. Berlin and Washington had agreed to fully equip one Ukrainian Panzergrenadier unit each. According to "Spiegel", the confidential talks about the delivery began shortly before Christmas, and France also took part in them.
French President Emmanuel Macron announced on Wednesday in a telephone call with his Ukrainian colleague Zelenskyi that his country would be supplying tanks to Ukraine. It is the first time that Western-style main battle tanks have been delivered to the Ukrainian armed forces, sources in Paris said. It was not initially known when and how many of the light battle tanks of the AMX-10 RC type were to be delivered from France.
Change of strategy in Berlin

Ukraine has long been pushing for heavier weapons, including main battle tanks, to go on the offensive against Russia. Western countries have so far shied away from making a delivery – for fear of being drawn into the war or provoking Russia.
The deliveries now promised by France, Germany and the USA mark a change of strategy in this respect: Bradley and Marder are not main battle tanks – but they are considered powerful enough to take on Russian tanks.
Federal Foreign Minister Annalena Baerbock (Greens) had already declared during a visit to London before the official announcement of the armored personnel carrier and anti-aircraft missile deliveries by Scholz and Biden that Berlin would "constantly check what further military support is needed so that more people can be freed can become".
After a meeting with British Foreign Secretary James Cleverly, Baerbock said that Ukraine's defense "of course also includes the liberation of the occupied territories" and that Kyiv needs the necessary funds for this.
Strack-Zimmermann: "Great relief"

Federal Economics Minister Robert Habeck (Greens) called the delivery of Marder tanks and a Patriot battery a "good decision". It is "logical that we also take this step". Germany has "a duty" to help Ukraine defend itself against Russia, the minister said on Thursday evening.
The chairwoman of the Defense Committee in the Bundestag, Marie-Agnes Strack-Zimmermann (FDP), said on Twitter that it was "a great relief" that "the Federal Government and especially the Chancellery are finally paving the way for tank deliveries". However, Strack-Zimmermann announced that she would "not give up": "After the marten comes the leopard," wrote the defense politician, referring to the German battle tanks of the same name.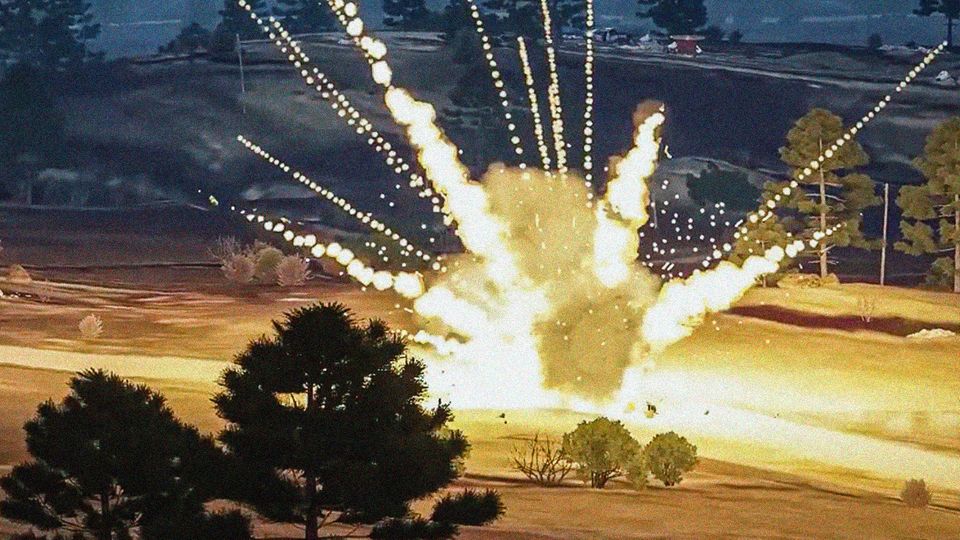 Robin Wagener (Greens), head of the German-Ukrainian parliamentary group, said the announced delivery was a "welcome, important and long overdue step in support of Ukraine" that offered "much-needed protection for the soldiers" of the Ukrainian army. In view of the "Russian mobilization" it will "not be possible to stay with the armored personnel carriers alone," added Wagener.
Source: Stern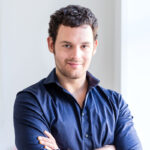 David William is a talented author who has made a name for himself in the world of writing. He is a professional author who writes on a wide range of topics, from general interest to opinion news. David is currently working as a writer at 24 hours worlds where he brings his unique perspective and in-depth research to his articles, making them both informative and engaging.