China wants to start again after the end of the zero-Covid policy. The rising power is massively upgrading its military and is under international pressure – and not only because of the unresolved question of Taiwan.
Despite comparatively low growth prospects, at the start of the National People's Congress, China announced an increase in arms spending by 7.2 percent compared to the previous year. At the presentation of China's budget plan on Sunday, outgoing Premier Li Keqiang told delegates in Beijing that "outside attempts to suppress and contain China" are currently escalating. In a report, Beijing set an economic growth target of "around five percent" for 2023, one of the lowest in decades.
Presenting the budget, Premier Li said China's armed forces should "intensify military education and training in all fields, devote more energy to training in combat conditions, and step up military work in all directions and fields." The defense budget for this year is 1.55 trillion yuan (210 billion euros)
China's military spending in 2022 was around 200 billion euros

With the 7.2 percent that has now been announced, Beijing's defense spending will increase slightly more this year than in 2022, when the increase was 7.1 percent. Last year, Beijing's defense spending was the equivalent of around 200 billion euros, second only to the United States in the world.
Washington is still by far the frontrunner with a planned 800 billion dollars (751 billion euros) in defense spending. However, foreign experts believe that China is actually spending far more on its military than officially announced.
Referring to Taiwan, Li said Beijing should "promote the peaceful development of cross-strait relations and advance the process of China's peaceful reunification." China sees Taiwan, which has been seceded since 1949, as a breakaway territory.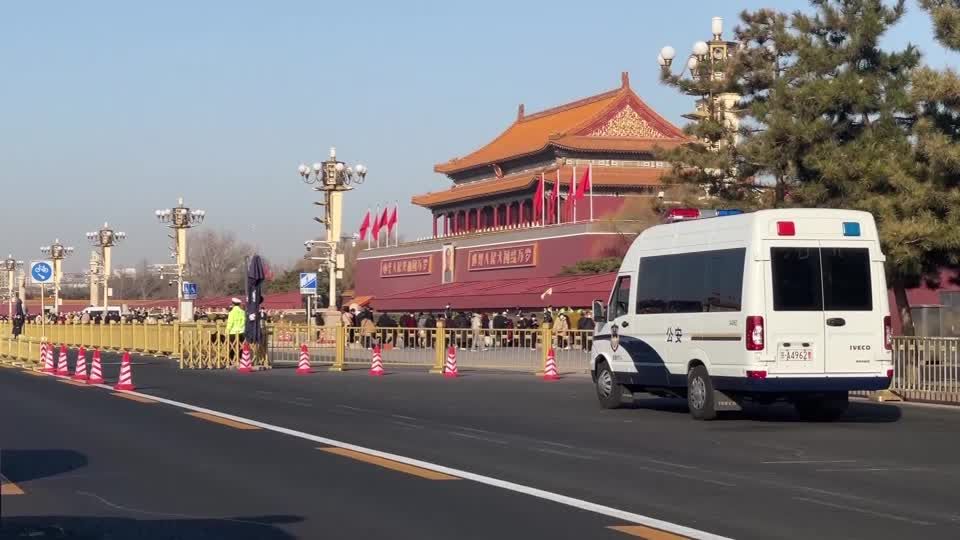 Relations between China and the USA had recently deteriorated considerably, also due to the Taiwan question. After a visit to Taiwan by then-US House Speaker Nancy Pelosi, China held massive military maneuvers in the seas around Taiwan.
Other areas of contention between Washington and Beijing are trade and human rights. In addition, a Chinese balloon was shot down over the US east coast, which the White House said was used for espionage purposes. China denies this.
Niklas Swanstrom of the Swedish Institute for Security and Development Strategy (ISDP) sees Beijing's defense spending as an investment "in its ability to take Taiwan and keep the US out of the region." There is an "arms race in Northeast Asia" that China is pushing ahead with its armament.
Economic growth of "around five percent"

The targeted economic growth of "around five percent" announced at the beginning of the People's Congress corresponds to one of the lowest values ​​in recent decades. A report presented by Premier Li said China will create "about 12 million new urban jobs" this year, reducing the unemployment rate there to about 5.5 percent.
China had reported economic growth of just three percent for the past year – and thus clearly missed the target of 5.5 percent published at the People's Congress in 2022. Months of strict corona measures and a real estate crisis had weighed on the Chinese economy.
Washington Post report
Debris salvage in progress – spy balloon apparently part of a large Chinese surveillance program
At the National People's Congress, which has now begun and is expected to last ten days, the almost 3,000 deputies are likely to unanimously approve the decisions of the ruling Chinese Communist Party (CP) as usual. It is therefore considered certain that President Xi Jinping will be confirmed as head of state for a third term. This further cements his position as the most powerful president since the founder of the state, Mao Zedong.
It seems as if the 69-year-old survived the corona pandemic and the nationwide protests against government policies at the end of last year unscathed. In the course of the People's Congress, the new prime minister is also to be presented: Li Qiang, former Communist Party chief in Shanghai and a close confidante of Xi.
Source: Stern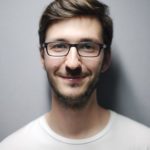 I have been working in the news industry for over 6 years, first as a reporter and now as an editor. I have covered politics extensively, and my work has appeared in major newspapers and online news outlets around the world. In addition to my writing, I also contribute regularly to 24 Hours World.