The Bundestag is scheduled to vote on innovations in long-term care insurance on Friday. But what do the changes planned by Health Minister Karl Lauterbach actually look like?
Federal Minister of Health Karl Lauterbach (SPD) is taking care of the long-term care insurance: His "Care Support and Relief Act" is intended to strengthen home care and relieve those in need of care and their relatives. At the same time, the premiums are increasing. On Friday, the Bundestag will vote on the project, which was changed at short notice. An overview:
Contributions to long-term care insurance

The general contribution rate is currently 3.05 percent of gross wages. The employer usually pays half of this. Childless people pay – alone – a surcharge of 0.35 percentage points.
An increase in the general contribution rate to 3.4 percent as of July 1 is now planned. The childless supplement is to rise to 0.6 percentage points. Those who have several children should in turn pay 0.25 contribution rate points less per child from the second to the fifth child under the age of 25. This goes back to a requirement of the Federal Constitutional Court to relieve large families.
At the same time, Lauterbach secures the option of further changing the contribution rates if new financial gaps open up in the long-term care insurance: According to the draft law, "in the event of a short-term liquidity requirement, an additional statutory ordinance authorization for the Federal Government to adjust the contribution rate will be added". The Bundestag should be able to subsequently change such a regulation.
domestic care

The care allowance is to increase by 4.5 percent at the turn of the year. This money is given to those in need of care who are cared for at home on a voluntary basis – usually by relatives. The specific amount depends on the degree of care and is a maximum of 901 euros per month. The so-called benefits in kind for the services of nursing services that look after those affected at home also increase by 4.5 percent.
In the short term, the coalition factions also changed the draft law so that future preventive care and short-term care services can be combined. This so-called relief budget will amount to 3386 euros next year for parents of children in need of care. From 2025 it should apply to all those affected and amount to 3539 euros. For counter-financing, the increase in cash and non-cash benefits in home care was reduced from five to 4.5 percent.
dealing with death
Six books for a dignified death
In the case of preventive care, a person in need of care is cared for at home if the relatives who are actually caring for them are unable to do so. Respite care is temporary admission to a nursing home.
Support for people who are temporarily unable to work because a relative needs care is also to be expanded. So far, you have received care support allowance for a maximum of ten days a year, which amounts to up to 90 percent of the net wage for the time in question. In the future, the ten days should "be able to be used by every close relative in need of care".
For their own health, caring relatives sometimes also need a stay in a prevention or rehabilitation facility, for example for a cure. Under certain conditions, it is possible for the person in need of care you are caring for to be admitted to the facility during such a stay. According to the draft law, this possibility is to be expanded.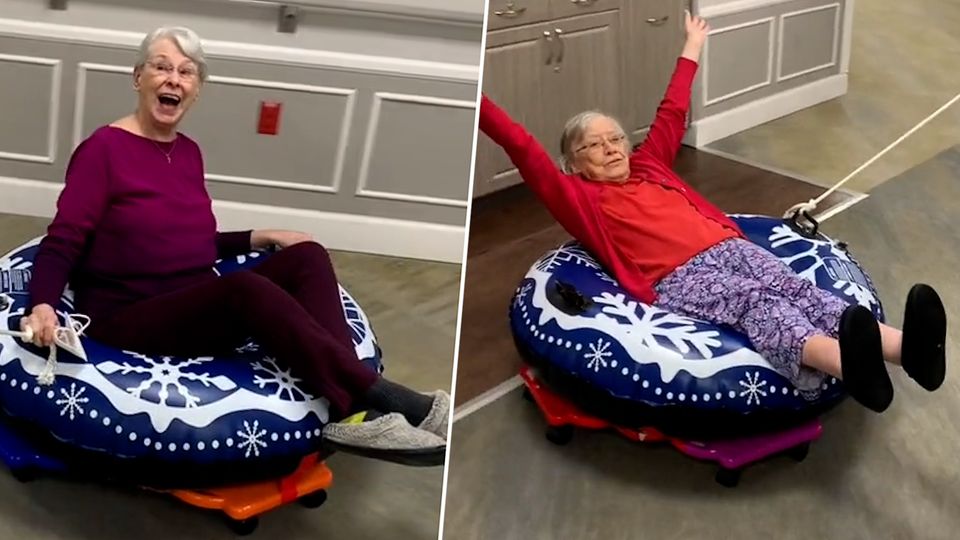 Inpatient care

For people in nursing homes, the so-called performance surcharges are to be raised by five to ten percentage points. These surcharges are paid to the nursing home by the long-term care insurance fund in order to reduce the personal contribution to be borne by the person in need of care. Own shares have risen sharply in recent years. The performance supplements are higher, the longer someone lives in the nursing home.
Further points

The draft law also contains regulations on personnel requirements in inpatient care. The procedure for determining the need for care is also to be restructured and thus simplified. Lauterbach also wants to set up a "Competence Center for Digitization and Care" – the aim is to make better use of the potential of digitization in this area. The previously voluntary connection of nursing homes to the so-called telematics infrastructure will become mandatory. These digital interfaces enable the use of electronic patient files, for example.
Source: Stern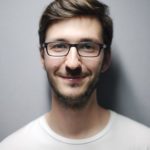 I have been working in the news industry for over 6 years, first as a reporter and now as an editor. I have covered politics extensively, and my work has appeared in major newspapers and online news outlets around the world. In addition to my writing, I also contribute regularly to 24 Hours World.