A survey by a Ukrainian think tank shows that a small majority of the approximately six million Ukrainian refugees live in Germany. This is also due to the social conditions.
Most Ukrainian refugees in the EU now live in Germany, no longer in Poland. This is shown by a report by the Ukrainian research institute "Centre for Economic Strategy" (CES). Between 5.6 and 6.7 million people are still living abroad after the start of the Russian war of aggression in Ukraine. According to Eurostat, 1.1 million of these lived in Germany (27 percent) and around 978,000 in the smaller neighboring country of Poland (24 percent). According to the UN refugee agency, with around five million refugees, most people have fled within Ukraine. The "FAZ" had first reported on the report.
Germany supports refugees with social benefits

Especially highly qualified women and children have left Ukraine since the outbreak of war. The survey shows that many refugees have lost a large part of their income. But the proportion of employed workers is increasing in all countries – people are integrating. Many in Germany are also continuing to form the think tank, taking language courses, for example.
At the same time, 74 percent of Ukrainian refugees in Germany receive support from the state. In Poland, there are fewer people at 56 percent. The economist and study author Dariia Mykhailyshyna notes: "Many countries have cut social benefits, but Germany is an exception."
If their own income is not sufficient, Ukrainians in Germany are entitled to citizen benefits, including support with rent and other living expenses. According to the Federal Ministry of Labor and Social Affairs, this is currently 502 euros per month for single people and between 318 and 420 euros for children, depending on their age. Rates will be increased next year. Families with children are also entitled to child benefit.
Escape worldwide
103 million refugees worldwide – these countries take in the most
Most want to go back to Ukraine

This also has the consequence that the refugees in Germany are better off than in other countries. According to CES, 17 percent of refugees say they have enough to be able to afford everything they need in life. For 73 percent, their basic needs are met in Germany. This is not the case for only 9 percent. In Poland, on the other hand, almost two-thirds say they don't have enough to live on.
Watch the video: Award-winning photographer portrays refugees – but creating awareness is not enough for him.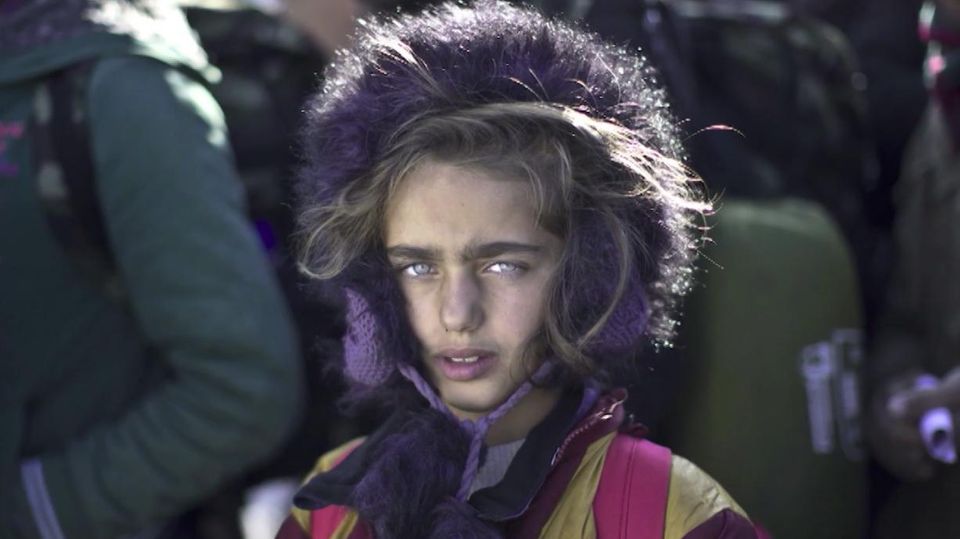 Other countries have meanwhile reduced their social benefits for Ukrainian refugees. Ireland or Switzerland support the voluntary return to their home country, which is still a war zone. The Czech Republic pays for the journey home in full. Overall, the majority of Ukrainians abroad want to return to their home country. Important factors are not only security and the end of the war, but also the possibility of finding good jobs there.
Sources: "", , , ,
Source: Stern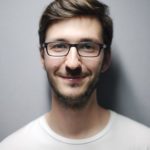 I have been working in the news industry for over 6 years, first as a reporter and now as an editor. I have covered politics extensively, and my work has appeared in major newspapers and online news outlets around the world. In addition to my writing, I also contribute regularly to 24 Hours World.