Mexico's Supreme Court has ruled that abortion should no longer be a criminal offence. An important step towards more equality – find aid organizations.
"Mi Cuerpo – Mi Decisión" was written on protest signs by demonstrators on the so-called Safe Abortion Day last year. Mexico is now a good deal closer to this goal. The Supreme Court has ruled that abortion should no longer be punished across the country. Some states had already adjusted their laws in recent years and legalized abortions, now the states in which this has not been the case so far must follow suit.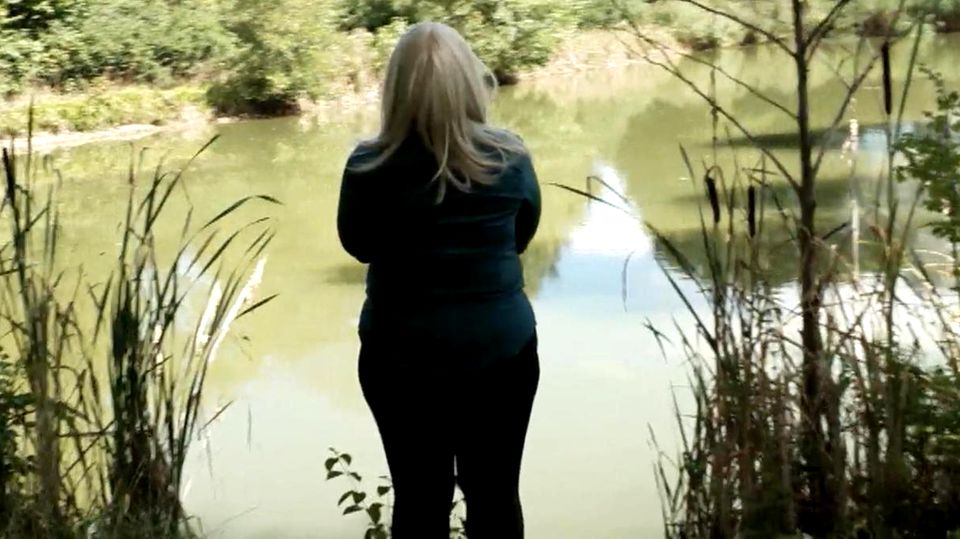 Banning abortions is against the human rights of women and other people of childbearing potential, the Supreme Court justified its decision, among other things. Many aid organizations welcome the decision. It is a big and important step towards more equality. Among these organizations is the Selected Reproduction Information Group, or Gire for short, which filed the lawsuit for nationwide decriminalization. Mexico's National Institute for Women, a government organization, wrote, "Today is a day of victory and justice for Mexican women."
Opposite trend in Mexico compared to USA

In 20 out of 32 states, abortion was previously a criminal offense. The Central American country is strongly Catholic. Previously, abortions were only permitted in specific exceptional cases in these states. For example, after a rape or in cases where the life of the pregnant woman is acutely threatened. The country's Supreme Constitutional Court had already declared an absolute ban on abortion to be unconstitutional in 2021, but in some states there were still prison sentences of up to five years for abortions, not only for the pregnant person but also for doctors who performed the abortion.
After today's verdict, that will no longer be possible. In the future, all states must take the decision of the Supreme Court into account in their jurisprudence. With today's decision, Mexico joins a number of Latin American countries that have liberalized their abortion laws in recent years. Meanwhile, the opposite trend can currently be observed in the neighboring USA. After the US Supreme Court reversed its landmark ruling on abortion, more and more states are severely restricting or banning abortion.
Source: Stern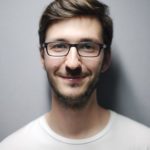 I have been working in the news industry for over 6 years, first as a reporter and now as an editor. I have covered politics extensively, and my work has appeared in major newspapers and online news outlets around the world. In addition to my writing, I also contribute regularly to 24 Hours World.