Tricks, mistakes, confidential agreements: former top diplomat Gunter Pleuger speaks in star-Interview about the Federal Republic's admission to the UN 50 years ago – and remembers how he was once surprised by Helmut Kohl.
This Monday, the Federal Government is celebrating the 50th anniversary of Germany's admission to the United Nations with a reception in New York. At the General Assembly beginning on Tuesday, Chancellor Olaf Scholz will speak to the representatives of the other member states and will probably also address the United Nations' need for reform.
Germany, together with Japan, India and Brazil, has been trying for a permanent seat on the Security Council for years. Gunter Pleuger, 82, experienced the admission of the Federal Republic in 1973 as a speaker at the Permanent Mission in New York. From 1999 to 2002 he was State Secretary in the Foreign Office under Joschka Fischer, then he worked again at the United Nations until 2006, this time as Permanent Representative.
Mr. Pleuger, you were in New York from 1970 onwards and helped prepare Germany's accession to the United Nations. What do you remember about it?
The preparations took some time; for so long we only had observer status at the United Nations. The admission itself didn't cause any major problems because the Federal Republic was admitted together with the GDR. This means that the admission of one state only existed with the admission of the other. That's why everyone was actually in favor of it.
Both states then each represented a Germany.
We wanted both countries to sit next to each other at the United Nations. The distribution of places is based on the first letters of the state in English. The GDR would therefore have been under the German Democratic Republic, but the Federal Republic would have been under the Federal Republic of Germany. This means that at first glance you would only have seen the GDR in Germany. We have therefore renamed ourselves Germany, Federal Republic of. Every state is free to do this. And so we sat next to the GDR.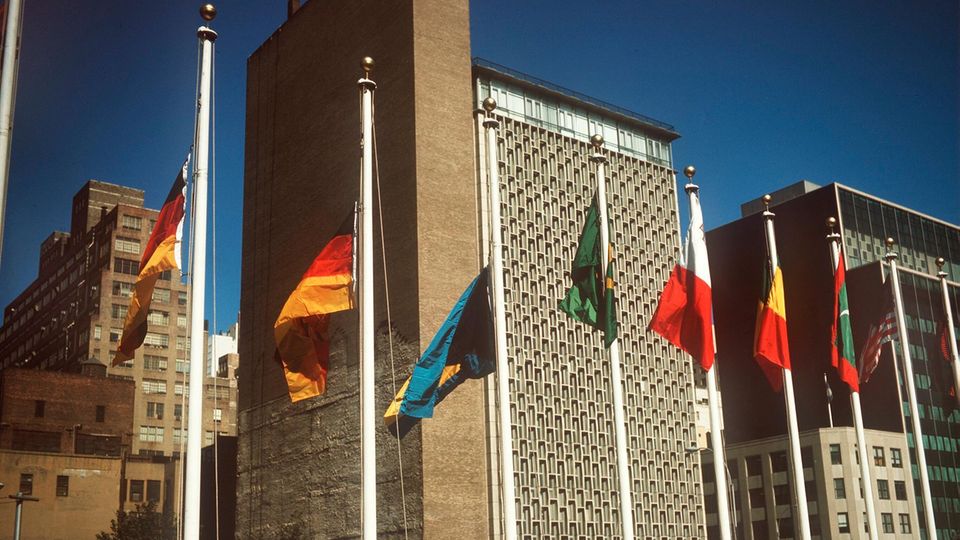 You once told the journalist Ewald König that there had even been an attempt to introduce German as the sixth official language alongside Chinese, Russian, English, French and Spanish. Why did that fail?
We had prepared this in New York. There were six channels for simultaneous translation, but only five official languages. So one channel was free. We have appealed to the Foreign Ministry in Bonn to receive appropriate instructions for the application. We already had the approval of the UN Secretariat and were optimistic that we would also receive the necessary majority in the General Assembly's vote. But in Bonn there was obviously a fear that the vote would be lost and the Federal Republic could embarrass itself. So they gave up on it.
Weren't other countries surprised about this?
At that time I met an Arab colleague. He asked me when we would submit the application. I replied: not at all, we haven't received any instructions. He then looked at me with wide eyes, ran off and ensured that some states applied to have Arabic as their sixth official language the very next day. With success.
In 1990, the Americans offered talks to reform the Security Council, which would have given Germany a permanent seat. Why?
This went back to President George Bush's statement in the spring of 1989, before the fall of the Berlin Wall, that he wanted a "partnership in leadership" with the Federal Republic of Germany. After German unification, Secretary of State James Baker made this more concrete in 1991, and we began discussions with the USA, France and Japan, which was also interested in a permanent seat. The British came later. In 1996 we had prepared a paper together on a reform with which we now wanted to start talks with Russia and China.
Why should China and Russia have agreed to this?
Reform of the Security Council was desirable. Many people saw it that way. We wanted to ensure better integration of developing and emerging countries, which was in their interest. I believe that Russia and China would not have opposed a reform that would have been clearly supported by the majority of UN member states. What would they have gained from it? You also have to see that the West's relations, especially with Russia, were much better back then than they are today.
Then why didn't it happen?
We had a finished text after our last meeting in Berlin. Of course we were happy that we had come this far after so many years and celebrated with a good dinner. The next morning the American colleague rushed up to me at breakfast and said he was going home immediately. I asked him if he had gone crazy; we now wanted to make appointments with Russia and China. He was surprised that I didn't know yet and told me that the Chancellor had informed the American President that he was not interested in a permanent seat on the Security Council.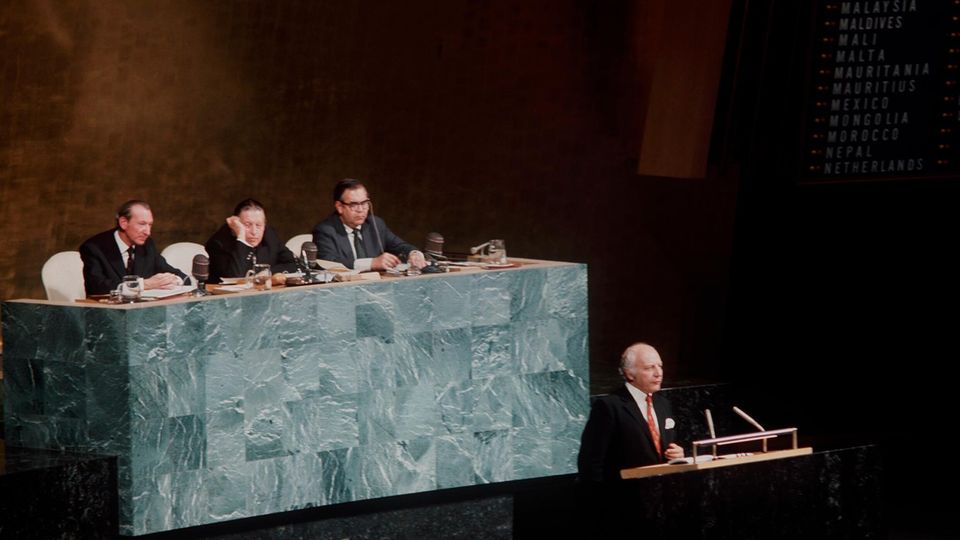 What was the reason?
According to what my US colleague told me, Helmut Kohl's reasoning was that he didn't want to "interfere in all the affairs of the world." This came as a complete surprise to all of us. But of course that was the end of the discussions.
Was there a concern behind this that Germany could also be challenged more militarily if it took on more formal responsibility?
It can be. But I never spoke to Helmut Kohl about it.
Chancellor Gerhard Schröder and Foreign Minister Joschka Fischer later made another attempt: Together with Japan, Brazil and India, Germany formed the G4 and campaigned for a reform that would give the four states a permanent seat. As the German representative at the United Nations in New York, you played a key role in this. Why did that fail?
There were many reasons for this, including changes in the balance of power. But one reason was that we had damaged our credibility by resigning from Kohl. You can't negotiate with all sorts of states for so many years and then suddenly call off the whole thing. The American colleague who informed me about Kohl's resignation told me back then: Gunter, you can forget about that now. The chance won't come again.
The current federal government says Germany, as the second largest contributor to the United Nations, maintains its right to a permanent seat. Do you see any chance that it will still work?
No, not at the moment. There is also no real initiative. And even if there were, the balance of power has changed so much and relations with Russia and China have hardened so much that I don't see any movement.
Doesn't this make the United Nations even more important?
I wouldn't say that. Given the international problems, the United Nations is more necessary than ever. But if major states are not involved in the decisions, it becomes more difficult to find and implement solutions.
Source: Stern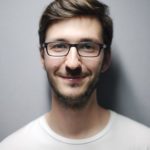 I have been working in the news industry for over 6 years, first as a reporter and now as an editor. I have covered politics extensively, and my work has appeared in major newspapers and online news outlets around the world. In addition to my writing, I also contribute regularly to 24 Hours World.