Ron DeSantis would like to become US President. Florida's governor has now announced in Texas what his plans are for the issue of global warming should he actually move into the White House. Climate activists are likely to be horrified.
Florida is struggling enormously with the effects of man-made climate change. The southernmost US state has always been hit by hurricanes between June and November, but global warming is making hurricanes more frequent and violent. In addition, the "Sunshine State" is in danger of drowning. Given current greenhouse gas emissions, the US Oceanographic Agency (NOAA) predicts that sea levels will rise by at least 60 centimeters by 2100, and even up to one meter if emissions increase.
Florida Gov. Ron DeSantis isn't challenging any of this. Three weeks after Hurricane Idalia hit parts of his home state and the neighboring state of Georgia with wind speeds of more than 200 kilometers per hour, leaving behind massive destruction and four deaths, the candidate for the Republican presidential nomination made it clear at a campaign appearance in Texas what he thinks of the global fight against climate change: nothing at all.
DeSantis wants to terminate climate agreements and promote fossil energy

If elected president in November 2024, he will slow the U.S. transition to electric vehicles, roll back environmental, social and regulatory regulations and withdraw from global agreements to reduce greenhouse gas emissions, DeSantis said in a speech in Central Midland the US oil and gas industry. At the same time, he will drastically increase the production of domestic fossil fuels such as oil, natural gas and coal.
The use of the term "climate change" increased between 2018 and 2020, DeSantis said as he presented his energy policy plans. But that is only "ideologically motivated" and has nothing to do with reality. "In reality, people are safer than ever from climate disasters." The Republican claimed that the death rate from such phenomena has fallen by 98 percent in the last hundred years. And the main reason for this is that people have reliable access to electricity. US President Joe Biden's Democratic Party accused DeSantis of "a concerted effort to stoke fear when it comes to things like global warming and climate change."
According to the World Meteorological Organization, natural disasters caused by climate change increased significantly from 1970 to 2019, while the number of associated deaths actually fell. However, this is due to better forecasts and better infrastructure for dealing with extreme weather conditions. In addition, economic losses from natural disasters increased dramatically over the same period, to a total of $3.64 trillion. Between 1970 and 1979, the damage averaged $49 million per day, and between 2010 and 2019 it was $383 million per day.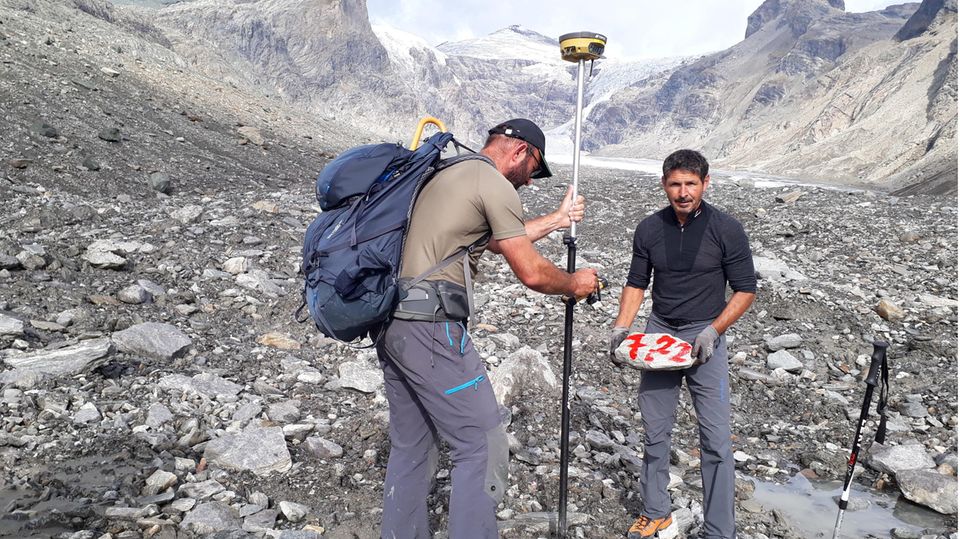 According to the World Health Organization, climate change is also "the greatest health threat facing humanity." It is expected to cause "around 250,000 additional deaths per year from malnutrition, malaria, diarrhea and heat stress" between 2030 and 2050 due to a lack of "clean air, safe drinking water, sufficient food and safe shelter".
Sources: , , , ,
Source: Stern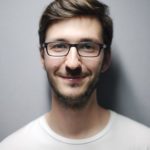 I have been working in the news industry for over 6 years, first as a reporter and now as an editor. I have covered politics extensively, and my work has appeared in major newspapers and online news outlets around the world. In addition to my writing, I also contribute regularly to 24 Hours World.