A Ukrainian commander is believed to be jointly responsible for the explosions on the Nord Stream pipelines, according to the results of an international media investigation. The commander denies involvement and refers to Russian propaganda.
According to research by "Spiegel" and the "Washington Post", a commander of the Ukrainian special forces is said to have played a significant role in the explosive attacks on the Nord Stream 1 and 2 natural gas pipelines in September 2022. Ukrainian and international security circles suspected that Roman Chervynsky "coordinated" the attacks and supported the sabotage squad, the magazine and the US newspaper reported at the weekend. The 48-year-old therefore denies involvement.
In September last year, a total of four explosions in the economic zones of Sweden and Denmark in the Baltic Sea caused several leaks in the Nord Stream 1 and 2 pipelines, which were built to transport Russian gas to Germany. The pipelines were not operating at the time of the explosions but contained gas.
Secret service had warned of possible attacks on Nordstream

In recent months there have been increasing indications that Ukrainian perpetrators could be behind the detonations. In the summer, several media outlets reported that Dutch military intelligence had already warned of the attack plans in a message to the CIA in June 2022.
As the Dutch broadcaster NOS reported in June, the Ukrainian commander-in-chief Valeryi Zalushnyj was said to have been in charge of the operation. President Volodymyr Zelenskyj was not informed. Saluzhnyj later denied any involvement to the Washington Post.
According to research by "Spiegel" and "Washington Post", Chervynsky is said to have served in a volunteer unit of the Ukrainian special forces after the start of the war, "responsible for sensitive operations behind enemy lines and integrated into the country's military command structures." He was a member of the Ukrainian secret services SBU and GUR for many years and was responsible for particularly spectacular actions.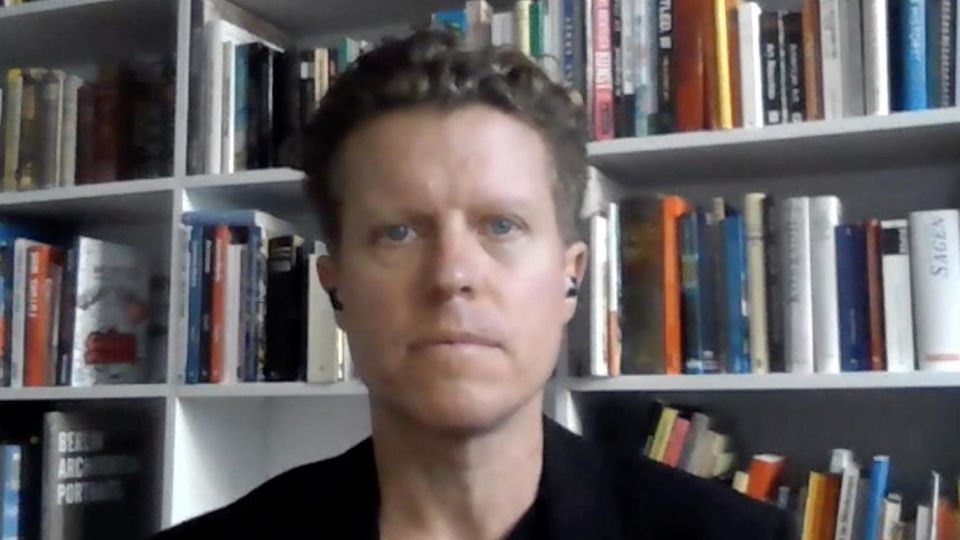 The 48-year-old is currently on trial in Kiev, the article continued. He is accused of exceeding his authority in trying to persuade a Russian fighter jet pilot to defect. Chervynsky's supporters and his lawyer describe the proceedings as politically motivated: The 48-year-old had previously expressed clear criticism of President Zelensky and those around him.
According to "Spiegel" and "Washington Post", Chervynsky denies that he is also involved in the attack on the pipelines. When asked, he said through his lawyer that references to his alleged involvement were "Russian propaganda."
Source: Stern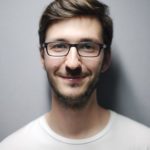 I have been working in the news industry for over 6 years, first as a reporter and now as an editor. I have covered politics extensively, and my work has appeared in major newspapers and online news outlets around the world. In addition to my writing, I also contribute regularly to 24 Hours World.