Switch from one track to the other and do this only with the power of our eyes? BMW will soon make this possible with two new models.
Two new models from car manufacturer BMW will soon be able to change lanes using just their eyes. In addition to this feature, it has now become known which other innovations the new i5 and 5 series models still boast.
The new BMW 5 Series, which will also be offered directly as an electric version i5 from October for the first time, has streamlined shapes and a face with clear bonds than the smaller three and the larger X5. The customer has the choice of the appropriate drive. Petrol, diesel, plug-in hybrid and electric versions – everything is available. The station wagon version called Touring will follow with a delay next spring and the new BMW M5 will probably not come until the end of 2024.
If you can't wait until the new BMW M5 is available as the absolute top model, you may want to flirt with the most powerful electric model i5 M60 xDrive. The all-wheel drive offers an impressive 442 kW (601 hp) and 795 Nm of torque, which can be increased to 820 Nm with the boost. From a standing start, it accelerates to 100 km/h in 3.8 seconds. The top speed of 230 km/h is matched by an electric range of at least 455 km.
BMW with level two system in Germany, USA and Canada

However, most electric customers will probably opt for the smaller i5 eDrive 40, which has an output of 250 kW (340 hp) and 430 Nm, but is already limited at 193 km/h.
At the market launch, BMW is also offering the new 520i, which is powered by a 153 kW (208 hp) four-cylinder turbo with a displacement of two liters and a 48-volt electrical system. Those who prefer to move a diesel engine can get the 145 kW (197 hp) four-cylinder with either rear-wheel or all-wheel drive. When it comes to the chassis, there are optional electronic dampers, roll stabilization, rear-wheel steering and air suspension on the rear axle.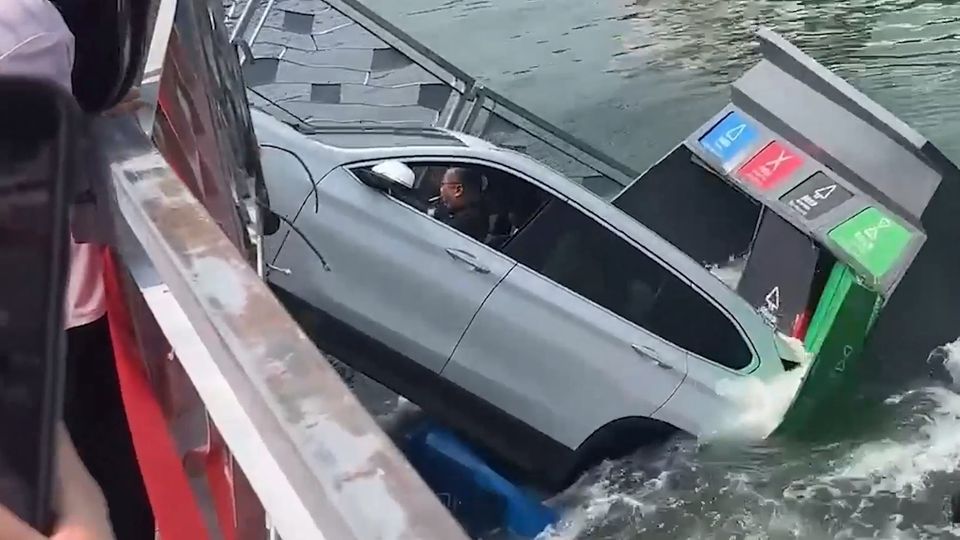 The so-called driver assistance level three will also be left out in the new i5 and 5 series for the time being – among other things for safety reasons. However, in Germany, the USA and Canada there is an extended level two system with a motorway assistant up to 130 km/h. For the first time as a world first: the active lane change assistant with visual activation.
New automatic lane change assistant

According to BMW, the driver's attention is monitored using a camera, as summarized by the technology portal t3n.de. This is also the prerequisite for the new automatic lane change assistant, which can be controlled by eye activation. Just by looking in the exterior mirror, the vehicle starts to change lanes and takes over the necessary steering movements and speed adjustments, provided the driver confirms this and the traffic situation permits.
Retro motor scooter
Photo gallery Art Deco conversion kit "Golden Age" for BMW – 9 pictures
Market launch for the twin pack of BMW i5 eDrive40 (from 70,200 euros) and the 520i (from 57,550 euros) is October 21st. According to BMW, the two plug-in hybrids 530e and 550e xDrive will follow in spring 2024. The two versions of the BMW 530i and 540i with 258 hp / 381 hp are not offered in Europe.
Sources: press release,
Source: Stern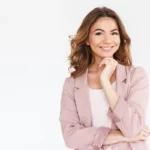 I'm a recent graduate of the University of Missouri with a degree in journalism. I started working as a news reporter for 24 Hours World about two years ago, and I've been writing articles ever since. My main focus is automotive news, but I've also written about politics, lifestyle, and entertainment.