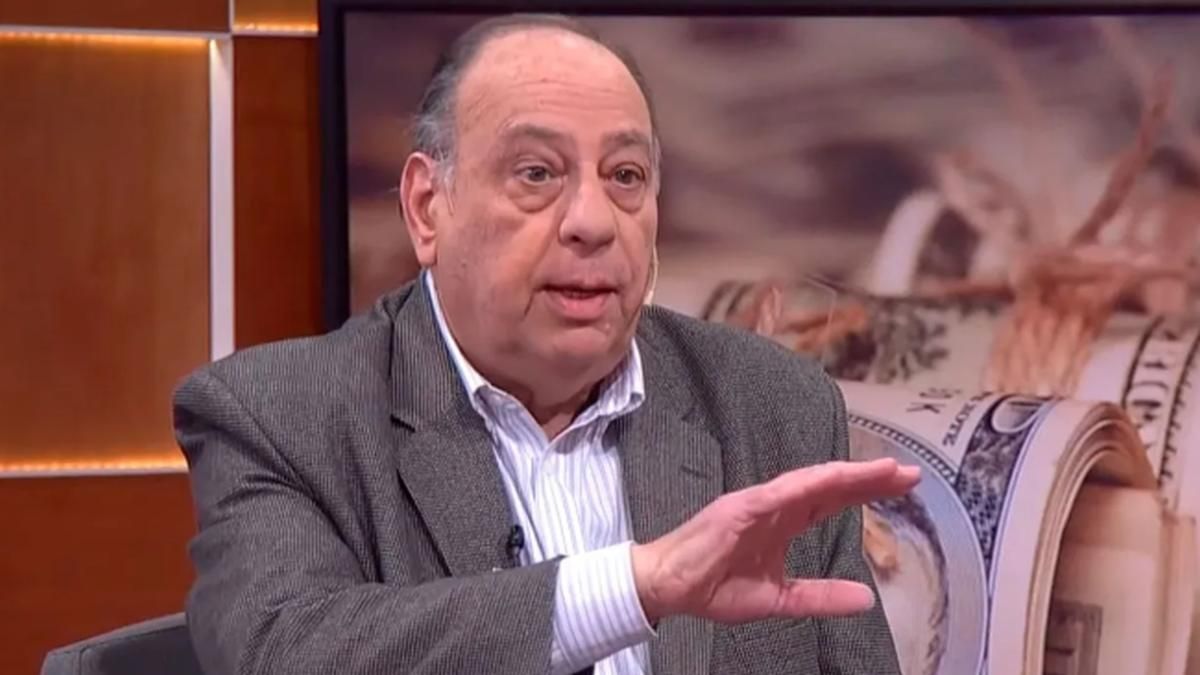 "They are not going to lower public spending. They are going to continue raising it, they are going to make a disaster and that disaster is going to translate into inflation that, I would tell you, I see very likely to reach three digits this year," Cachanosky completed. .
As for the performance of the BCRAsaid that "the total debt that the Central Bank has with the banks for LELIQ, is 5.7 trillion pesos, which generates a fiscal deficit of 3 points of the gross product".
As for the agreement with the International Monetary Fund, he assured that "the 3-point adjustment" will cause a "phenomenal time bomb." "If the exchange rate begins to move and people go to the banks to withdraw the pesos, the banks are going to tell the Central 'give me the pesos that I have to pay', but where does it get the pesos?" , began the explanation of the grim warning
"Then it has to re-issue and that causes inflation to explode because the amount of LELIQ that is circulating exceeds the pesos that are circulating, so this will inevitably end badly," he continued.
Cachanosky also said that "given the current dynamics, the dollar may not have a ceiling". "I can't tell you what the number is, but what I would tell you is that, given the current dynamics, the dollar may not have a ceiling as an exchange rate. Also, if you want to dollarize as some are proposing, the Salary would be US$20, according to the Reserves that the Central Bank has," he concluded.
dollar today
This day, the Central Bank (BCRA) bought the market with US$5 million despite strong demand, after having sold US$100 million in the previous two rounds. In this way, it reduced its positive balance to US$540 million, but it is still the best record of the current year.
In this context, the dollar today -without taxes- rose 41 cents this Friday, May 13, to $123.11 for sale, while the savings dollar or solidarity dollar-which includes 30% of the COUNTRY tax and 35% deductible earnings- advanced 67 cents to $203.10 on average.
The blue, meanwhile, registered its second consecutive decline this Friday, May 13, and closed almost at the same level as the solidary. Thus, the gap with the official wholesale dollar ended at 73.3%.
Source: Ambito