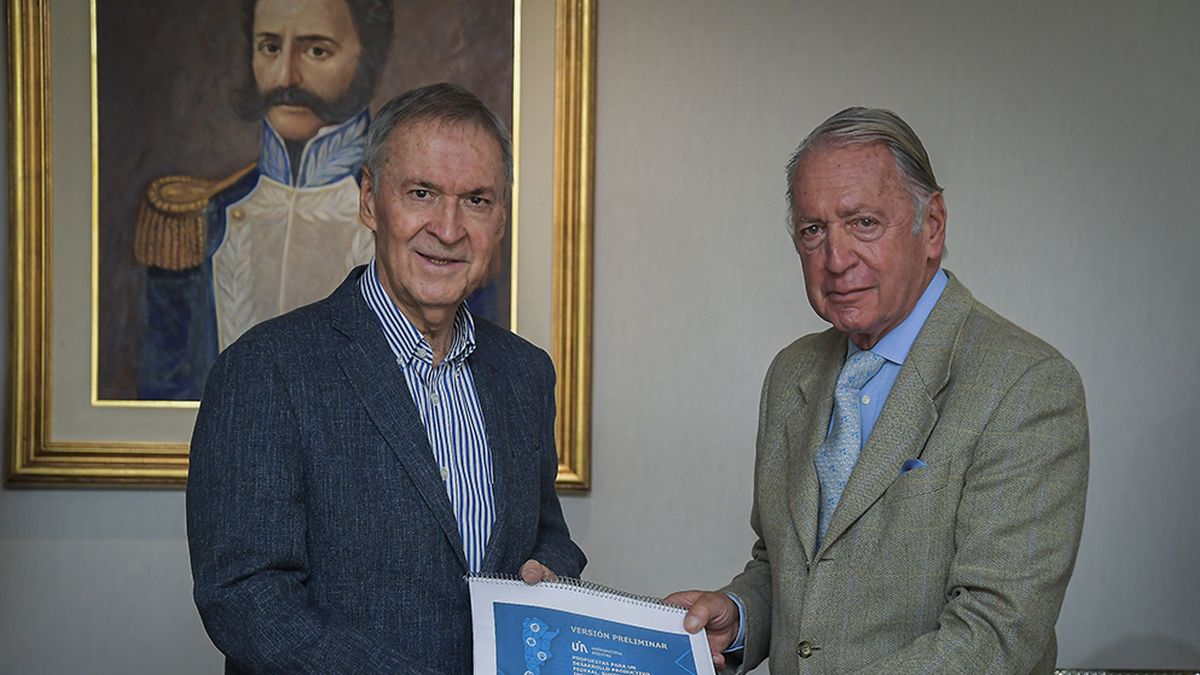 The president of the UIA, Daniel Funes of Rioja, He assured that "this document is the voice of industrialists from all over the country and their long-term vision. We want to promote something that is already happening. The industry is valuing productive transformation with a federal perspective."
The document that the UIA brought to Schiaretti has 4 parliamentary proposals on issues such as "incentives for industrial investment; new labor realities; SME development and business dynamism; and export promotion".
The meeting was also attended by the Minister of Industry, Commerce and Mining, Eduardo Acastello; Provincial Industry Secretary Ferdinand Sibilla; and the president of the Industrial Union of Córdoba (UIC), Marcelo Uribarren.
On the other hand, the directors of UIA met with representatives of the UIC to analyze the current situation of the sector in the province, the projections of the activity for the coming months and the work agenda that links both institutions.
In this regard, Funes de Rioja stressed that "Córdoba's industry is an example of the productive potential that our country has. There is an agenda for federal technological transformation that is changing the Argentine productive matrix."
Funes de Rioja was accompanied on the day by the secretary of the UIA, Miguel Ángel Rodríguez, and the executive director of the institution, Diego Coatz.
The manufacturing industry of Córdoba represents 19% of the activity and the 5,500 industrial companies generate 102,430 jobs registered in all the regions of the province, detailed the manufacturing entity.
Source: Ambito