The wave of negative interest rates is affecting more and more bank customers. The penalty interest is often due for a few thousand euros or even from the first euro. But there are ways to get around it.
The third largest German bank, ING, announced this week that it will in future charge penalty interest of 0.5 percent on account balances of 50,000 euros or more. It follows other large German banks such as Postbank and Commerzbank. According to the consumer portal Verivox, 349 banks and savings banks in Germany are now demanding penalty interest from private customers.
What are negative interest rates?

In October 2014, a German bank introduced penalty interest rates for savers for the first time. What caused excited discussions at the time is now normality: According to Verivox, 349 banks in Germany charge penalty interest, which is 171 more than at the end of 2020. Many banks have also tightened existing penalty interest regulations.
A penalty interest rate is a negative interest rate – the bank customer loses part of his credit balance over a certain period of time, which is then credited to the bank holding the account.
How high are the penalty interest rates?

From which account balance and in what amount penalty interest is due varies. Usually there is an allowance between 25,000 and 100,000 euros. Another important factor is often whether a customer is new to the bank or has had an account with the financial institution for a long time.
As a rule, the rate is minus 0.5 percent and is therefore based on the deposit rate of the European Central Bank (ECB). This is currently the interest that commercial banks have to pay in order to deposit their money with the ECB.
However, there are also banks that collect penalty interest of up to minus 0.75 percent – and in some cases even from low allowances of 10,000 euros, in a few cases even from the first euro credit.
Why is there penalty interest?

In June 2014, the ECB announced a negative deposit rate of 0.1 percent for the first time: Since then, banks have been paying interest to the ECB to deposit their money there. This was followed by further reductions in the deposit interest rate to minus 0.4 and finally minus 0.5 percent on the part of the ECB, so storing money was becoming more and more expensive for commercial banks. The idea behind the ECB's monetary policy is to get banks to spend as much money as possible in the form of loans to customers in order to stimulate the economy.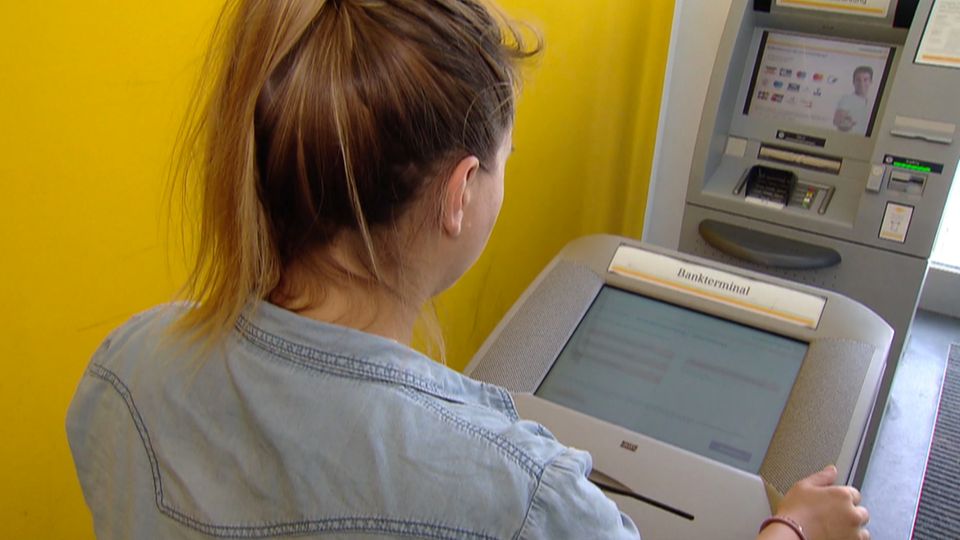 Issuing cheap loans to customers creates a risk for the banks: If the ECB ends its low interest rate policy, the commercial banks will have to refinance themselves again after granting many cheap loans at higher interest rates. The banks therefore pass the ECB's penalty interest on to their customers as penalty interest, negative interest or "custody fees".
How can bank customers avoid negative interest rates?

As a first step, it is important to get an overview: The current interest rates for your own account can be found in online banking or in the contractual documents for the bank account. If penalty interest is due on your own credit balance, there are various ways to avoid this.
Additional bank accounts: Most banks only charge penalty interest from a credit balance above a certain exempt amount. It can therefore make sense to distribute your own assets over several accounts in order to get below the applicable tax exemption.
Other forms of investment: Depending on the accumulation of assets, it can make sense to invest some of your own money differently than in a current account. Other options are, for example, securities, ETF savings plans or day and time deposit accounts.
Switching banks: Another option is to switch banks. Individual banks still offer accounts without penalty interest, even if many financial institutions keep this step open if the ECB continues to pursue its low interest rate policy. It is therefore important to carefully check the terms and conditions of the new bank. Switching accounts is relatively easy, as new and old banks are required to support customers with switching accounts.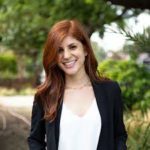 Jane Stock is a technology author, who has written for 24 Hours World. She writes about the latest in technology news and trends, and is always on the lookout for new and innovative ways to improve his audience's experience.