Rolex dived: An Australian hit a sandbank while on a boat and fell off the boat. The bracelet on his ancient watch broke and it sank. With a lot of luck, locals managed to recover the treasure.
A Rolex Submariner from the 1970s currently costs between 10,000 and 20,000 euros, depending on its condition. Special models are also welcome. But the enormous purchase prices are sometimes only secondary. For someone who has owned a watch like this for decades, it almost doesn't matter. Because it is the ideal value that makes them priceless. All the more tragic if the watch is lost in an accident.
That's exactly what happened to an Australian, reports the watch trade magazine "". Greg, that's the name of the unfortunate man, was sailing with a friend on the Noosa River in southeast Queensland. There he ran onto a sandbank, which caused him to disembark. In this accident, the strap of the old watch came off and it sank. It no longer even mattered that his sunglasses were thrown overboard. The loss of the watch he had worn for more than 50 years hurt much more.
Rolex owner called known snorkelers to help

Greg looked for solutions. He was unable to recover the watch. He quickly contacted the guys from "Riverstyless". This is a father-son team that has been clearing the riverbed of rubbish for years. Elliot and Daren Styles repeatedly show on their Facebook page what they find at the bottom of the almost azure water. And sometimes, if it's not trash, they even take care of returning it. This was also the case with a GoPro camera, whose owner was able to find them based on the photos stored on it.
Their reputation now precedes snorkelers. They tell "Fratello" that people keep coming forward on social media hoping that "Riverstyless" can help them find lost items. Same with Greg. Less than 24 hours after the accident, he contacted the experts and asked for help with the search. The story behind the watch impressed the two of them so much that they quickly took Greg with them and had them show them the scene of the accident.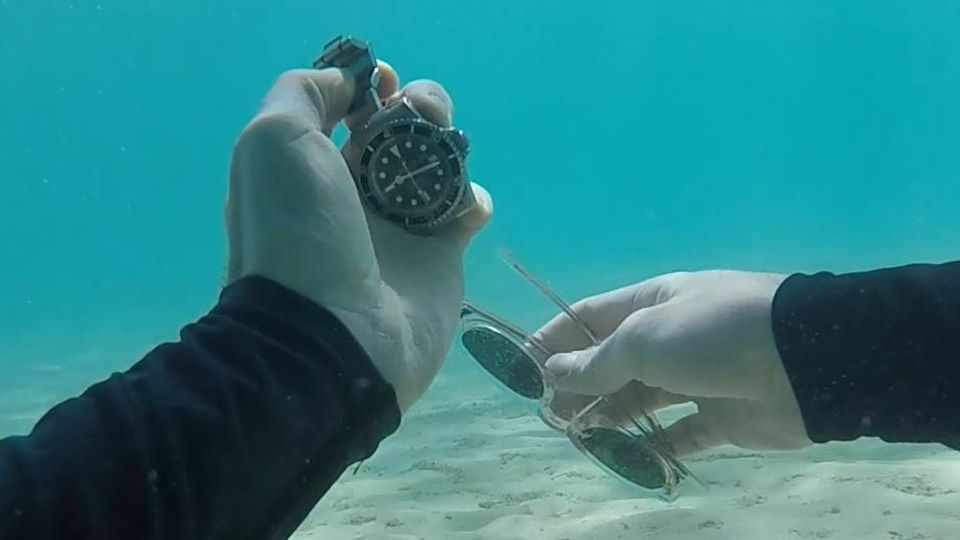 The report of the adventure can now be found on Facebook. According to "Riverstyless", they were able to narrow down the search area to 50 square meters thanks to clear visibility and favorable currents. They dived. They write: "Thirty minutes passed and with nothing but a shabby fishing rod and trash (some nice fish were spotted too!) we started to lose hope. At that moment Elliot swam a little further out of the search area and spotted the shiny 1973 Rolex Submariner and sunglasses lying next to each other as if they had been lost half an hour before. Screams of joy echoed across Munna Point, we cheered".
The watch was not harmed by its stay on the seabed. "It was a beautiful clock that was still ticking happily as if nothing had happened," Elliot tells Fratello, "I screamed underwater when I saw it. I was so excited when I found it ."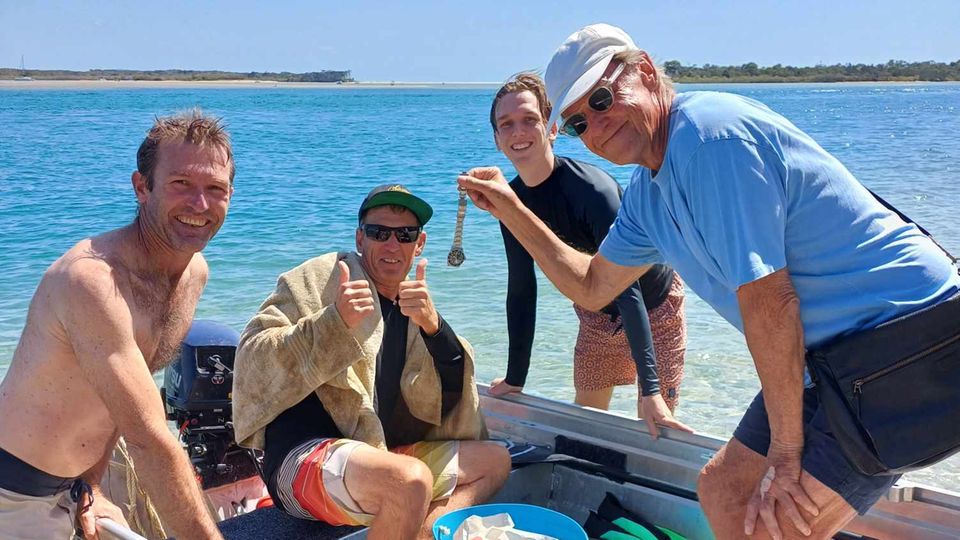 Even back then, 200 meters was no problem for a Rolex

It's little surprise that the Rolex Submariner (literally meaning "submarine" or "submariner") escaped unscathed. As long as the seals of such a watch are checked regularly and replaced if necessary, the old time irons can survive dives of at least 200 meters – often more. Other models, such as the Sea-Dweller Deepsea Challenge, even survive at depths of up to eleven kilometers (find out more here).
However, the fact that the watch was found is purely a matter of luck and, in this case, due to various factors. First, Greg, who now has his watch back, acted very quickly. The longer you take your time, the more likely a sunken object will be buried. Secondly, on the day of the search, the men had very good visibility and little current – so the watch was not carried any further.
"Luck was on our side because only one tidal period had passed since the loss the day before. Moral: If you lose something, you have the best chance of finding it again if we look for it faster than the river god demands." , write the proud finders on Facebook.
Another case, also from Australia, shows that many years can pass between loss and discovery. Surfer Matt Cuddihy recently found an old Rolex Submariner almost in the immediate vicinity of the current location – but around four years after it disappeared. In this case the clock also still worked. However, the Coral Sea had already formed a thick crust of salt over the long period of time.
Sources: , , ,
Source: Stern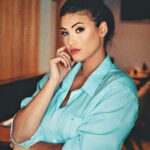 I am an author and journalist who has worked in the entertainment industry for over a decade. I currently work as a news editor at a major news website, and my focus is on covering the latest trends in entertainment. I also write occasional pieces for other outlets, and have authored two books about the entertainment industry.