The first AIDS cases were diagnosed more than 40 years ago. The pathogen, which was later given the name HIV, was discovered in 1983. To date, 40.1 million people have died from AIDS worldwide. Long-term survivors share their experiences with HIV.
In the 1980s, being diagnosed with HIV was considered a death sentence. The first drugs against AIDS had terrible side effects, and those infected were stigmatized and marginalized. Advances in treatment make living with HIV possible today. To mark the 40th anniversary of the discovery of the AIDS virus, the AFP news agency spoke to four long-term survivors.
Paul Kidd

Paul Kidd actually wanted to be tested for HIV in 1986. But his doctor advised him against the test "because there were no treatment options at the time and the political climate for people with HIV was very bad," says the 59-year-old lawyer and activist, who lives near Melbourne in Australia. It wasn't until five years later that Kidd found out he was infected. "It wasn't surprising since my ex-partner had died of AIDS in 1988. Still, the diagnosis was difficult to accept," Kidd recalls. "Many people I knew and loved died."
Kidd was treated with AZT, the first anti-HIV drug. "The side effects of AZT made me very sick," says Kidd. But he owes his life to the pills. Now he only needs one tablet a day, which he tolerates well. "One thing that hasn't changed much is the stigma surrounding HIV, especially in certain regions," he says. "Uganda and Ghana are going in a terrible direction and people living with HIV in Russia and Eastern Europe are living a much harder life than I've ever had."
Pascal Lassus

Frenchwoman Pascale Lassus contracted the disease from her then-boyfriend in 1984. But she only found out about her infection a decade later by accident. "I was stunned," says the 62-year-old pensioner from Bayonne. "I had lived a normal life – until my immune system went haywire." The test was also positive for the six-year-old daughter. "The doctor told me she wouldn't survive puberty. I was absolutely devastated." AZT was the only therapy available for both of them, too – with terrible side effects. But things got better in 1995 when the treatment switched to a combination of three drugs. "Today my daughter is 35 years old," says Lassus. "And she was able to have a child who is HIV negative. A small miracle!"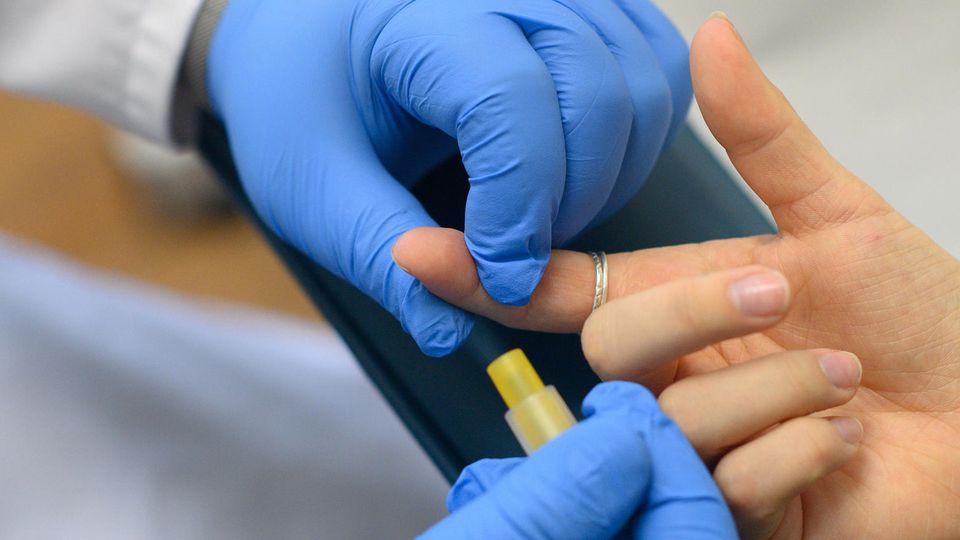 Grissel Granados

Grissel Granados has lived her whole life with HIV. Her mother became infected through a blood transfusion while giving birth to her daughter in Mexico in 1986. "She breastfed me and I was so infected," says the 36-year-old, who now works for a women's organization in Los Angeles. The family only found out about the infection five years later, when the father fell ill and died of AIDS shortly afterwards. Her mother was pregnant at the time and was advised not to breastfeed at this time. "Fortunately, my sister is HIV-negative," says Granados. At the age of ten she was diagnosed with cancer, but she still feels that her life is "very healthy". Granados criticizes that people who have been infected since childhood are too often forgotten or ignored when it comes to HIV.
Joel Vermont

Joël Vermont, from a suburb of Paris, found out in 1992 that he had HIV. "I was 27. It felt like a building was falling down on me," he says. During treatment with AZT he lost almost 30 kilos. The new therapy with three preparations did not work for him. "Then I turned to alcohol," says the 58-year-old. "My viral load exploded. I got lung disease and cancer, ended up in the hospital and was in a coma for 45 days. When I woke up again, I could no longer walk and one arm was paralyzed," he describes his suffering. "For years I heard I was going to die. Then suddenly I was told I was going to live," says Vermont. "I needed psychological help to accept that."
Source: Stern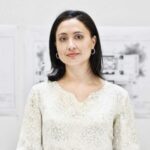 I'm Caroline, a journalist and author for 24 Hours Worlds. I specialize in health-related news and stories, bringing real-world impact to readers across the globe. With my experience in journalism and writing in both print and online formats, I strive to provide reliable information that resonates with audiences from all walks of life.