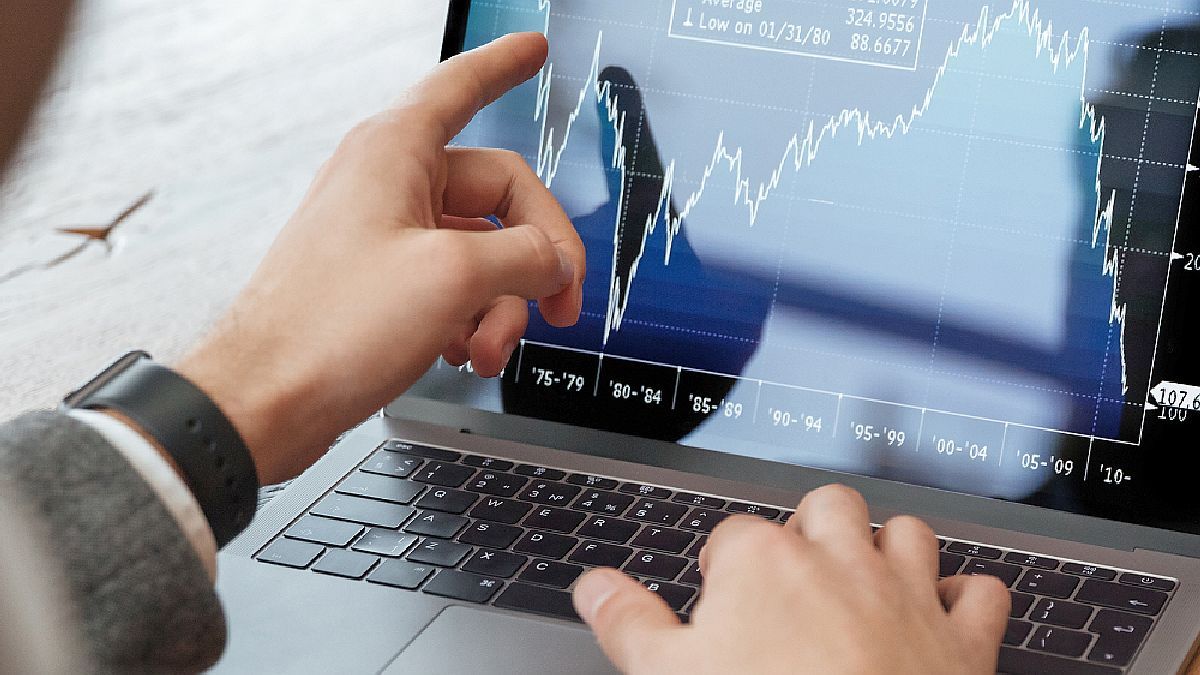 The Cedears ARKK of innovation led the rises with 14%, it should be remembered that this week in a single day it lost 11%. They were followed in order by Mercado Libre (+12.2%), Advanced Microdevices (+12.2%), Nvidia (+11.9%) and Globant (+11.4%).
The other nine ETFs closed higher, with the Nasdaq-tracked QQQ rising 5.6%. The only drop, among the most traded papers, corresponded to Twitter, which sank 5.6%. This was due to the fact that Elon Musk, CEO of Tesla, announced that the purchase of the social network was paralyzed.
"The agreement on Twitter is temporarily suspended pending details that support the calculation that fake accounts effectively represent less than 5% of users," Musk tweeted this Friday on his own account, where he has 93 million. followers.
Given this, Twitter stock, listed on the New York Stock Exchange, lost almost 9.7%after plummeting 25% after the announcement of the suspension of the purchase.
Meanwhile, growth stocks led a rally in Wall Street's main indexes on Friday, ending a bumpy week marked by growing concerns about a worsening outlook for economic growth. Thus, the Dow Jones rose 1.5%, the S&P 500 grew 2.4%, and the Nasdaq, 3.8%.
Source: Ambito