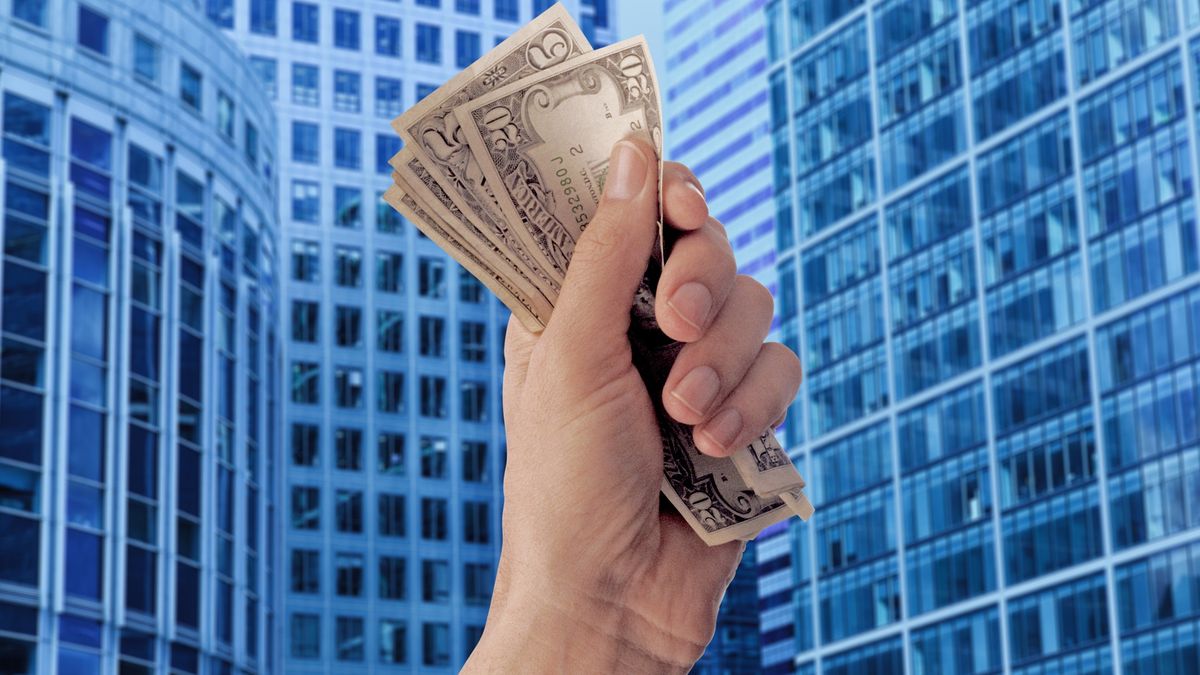 Despite the greater calm of the last two sessions, in the weekly accumulated, the parallel dollar exhibited a rise of $2.50.
The maximum price of the blue so far this year was seen at the end of January when it traded above $223, prior to the agreement with the International Monetary Fund (IMF).
Blue dollar price in May
In the fifth month of the year, the blue dollar rises $3 after ending April at $200.50.
The parallel dollar came from rising just 50 cents last month, and down $11 in March, which represented its worst performance in 14 months.
Last February, the informal dollar fell $6.50 (-3%), after rising $5 or 2.4% in January.
Blue dollar in the year
so far this year, the informal dollar registers a drop of $4.50 after ending 2021 at $208.
During the past year, the blue dollar registered a rise of 25.3% ($42), half compared to the inflation of the period (50.9%). However, it is worth remembering that in 2020 it had shown a sharp jump of 111% (compared to 36% inflation).
What is the blue dollar?
The value of the blue dollar has a substantial difference with the official dollar, which is acquired in banks and has an established price. Its sale is in the informal market, without regulations or limits, and for this reason it is generally operated at a value greater than the official dollar.
Why is it called the blue dollar?
The origin of the blue dollar as a denomination for the operation of the banknote in the informal market is not clear. But there are theories.
An explanation of its name indicates that it is so called because in English, "blue", in addition to naming the color blue, refers to something "dark".
Another theory relates it to purchase operations through bonds or shares of companies known as "blue chips." They also link it to the approximate color that appears when a fibron is applied to detect counterfeit bills.
Price of the savings or tourist dollar
The savings dollar or solidarity dollar -retail plus tax- it rose 79 cents to $203.13 on average.
More news about the Blue Dollar and the Dollar
Investments: is it time to bet on the blue dollar?
Given the rise in the official dollar: What can happen to the blue dollar?
Dollar after the agreement with the IMF: How much can the gap with the official fall?
Source: Ambito