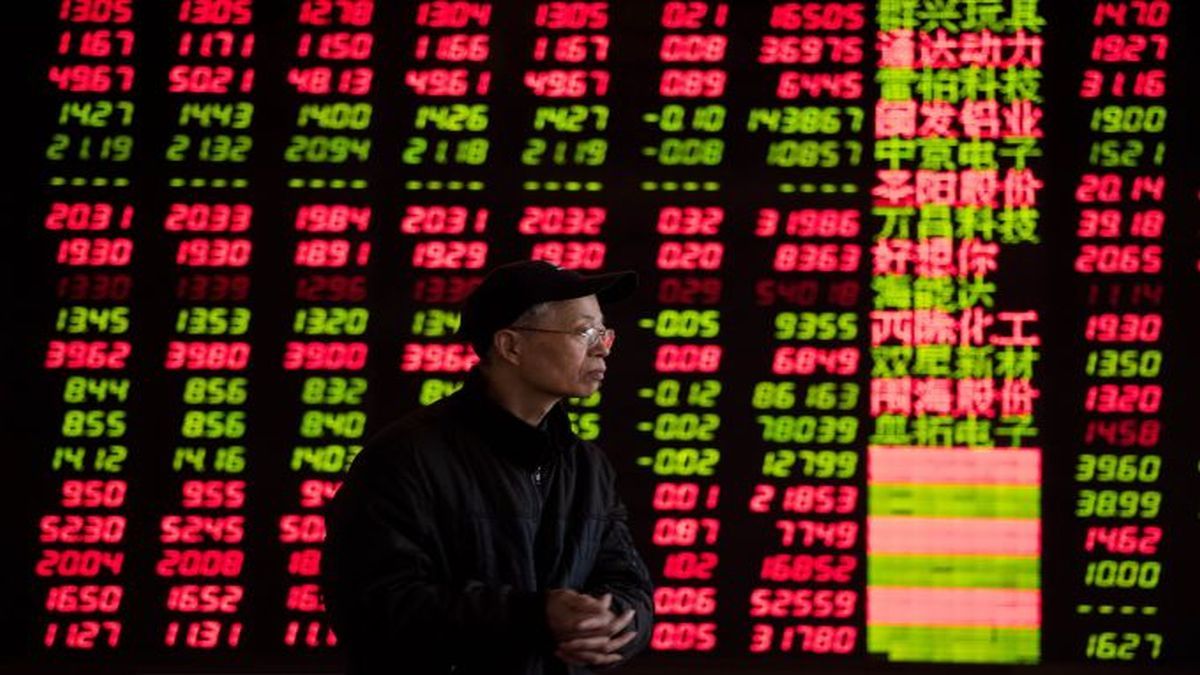 The January-April CSI 300 index lost 19% and hit its lowest since 2008, hit by lengthy lockdowns in major cities as well as aggressive rate hikes from the Federal Reserve.
This month, however, the Chinese benchmark is the one that fell the least among the main national indices in the world, so far. Besides, the smaller tech ChiNext index just had its best week in a year.
Contrasted: Wall Street
The New York Stock Exchange ended sharply higher on Friday thanks to a technical rebound but had a nightmarish week. The dow jonesgained 1.47%, the technological nasdaq 3.82% and the S&P 500 2.39%. Nevertheless, The Dow Jones lost 2.13%, and the Nasdaq 2.79%, in the weekly summary.
In addition, the S&P 500 and the Nasdaq posted their sixth consecutive weekly loss.the longest losing streak since fall 2012 for the S&P 500 and since spring 2011 for the Nasdaq. The Dow Jones posted its seventh consecutive weekly declinethe longest series since the late winter of 1980.
Source: Ambito