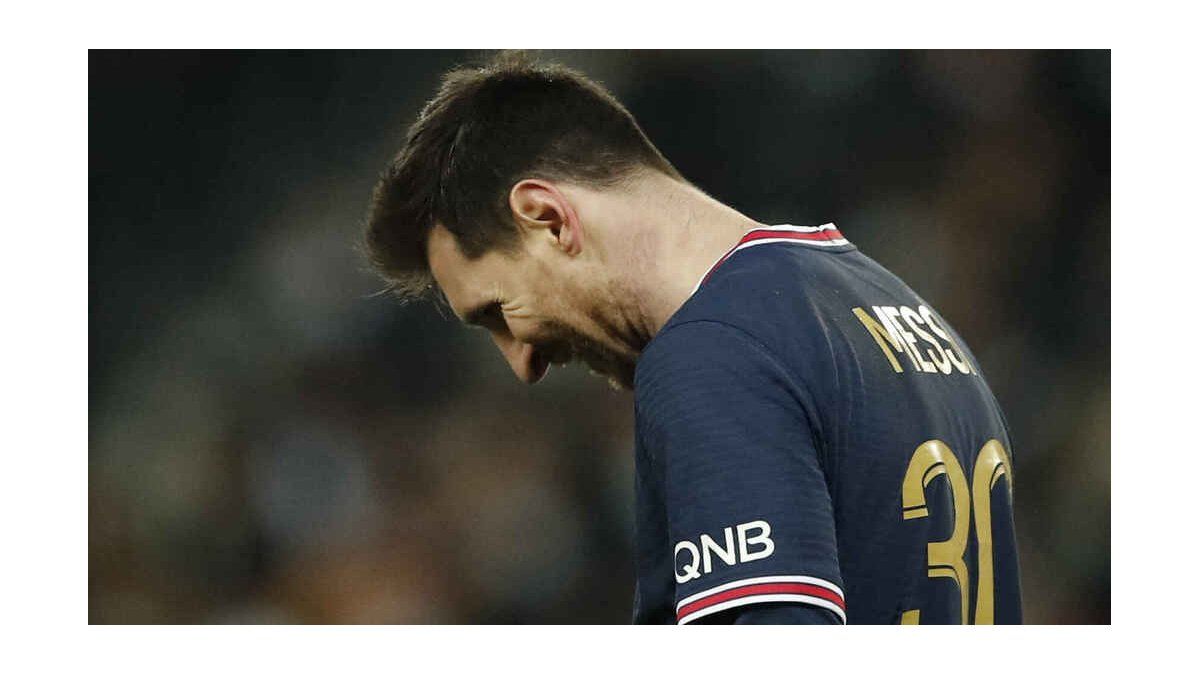 PSG became early champions of Ligue 1 and have a total of 80 points, with a great advantage over the second, Olympique de Marseille (68) led by the Argentine jorge sampaoli.
Despite the title in the French tournament, the French team is looking for a replacement for the Argentine coach Mauricio Pochettino for having been quickly eliminated from the Champions League (he lost in the round of 16 to Real Madrid) and it is also a fact that Rosario Àngel Di María will leave the team with the pass in his possession.
The French team will not have the Argentines Leandro Paredes and Mauro Icardi, both injured, nor the Brazilian Neymar, although they are still favorites against Montpellier, who added 43 points and had a discreet campaign.
full date
Bordeaux-Lorient; Racing of Strasbourg-Clermont; Saint Etienne-Reims; Rennes-Olympique de Marseille; Nice-Lille; Montpellier-PSG; Monaco-Brest; Metz-Angers; Olympique de Lyon-Nantes and Troyes-Lens.
positions
PSG* (champion) 80 points, Olympique de Marseille* 68, Monaco* 65, Nice (1)** 63, Rennes*** 62, Racing de Strasbourg 60, Lens 58, Olympique de Lyon 56, Nantes 54, Lille 51 , Brest 48, Reims and Montpellier 43, Angers 38, Troyes 37, Lorient 34, Saint Etienne**** 31, Metz***** 28 and Bordeaux***** 27.
*In qualifying position for the Champions League.
**In qualifying position for the Europa League.
***In Conference League qualifying position.
****In promotion position against a Second Division team.
*****In relegation position to the Second Division.
(1): Nice is deducted 1 point for incidents on date 3.
Source: Ambito