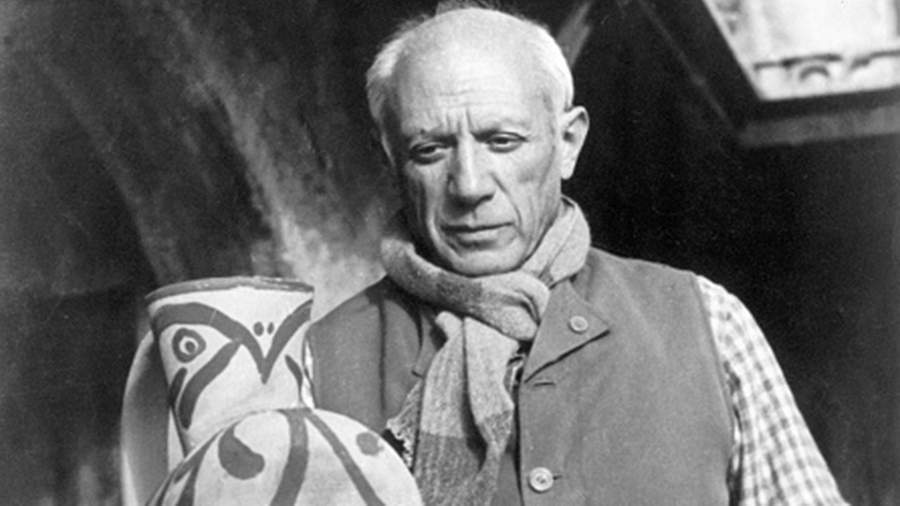 The heirs of Pablo Picasso – granddaughter Marina and her son Florian – will put up for auction more than 1 thousand NFTs tied to a ceramic product painted by the artist, Artguide reports on Friday, January 28.
As noted, the product has not been demonstrated before. The physical original is also planned to be sold.
According to art historian Sergei Uvarov, similar proposals will soon appear from the heirs of other artists.
"The number of physical works is limited, even for such a prolific master as Picasso. Digital copies can be issued indefinitely. Another thing is that such a circulation makes the very idea of ​​a unique certificate meaningless – it is no longer so much a collector's item, but a mass souvenir product in a fashionable format. In addition, it is not entirely clear what rights the token holders will receive. For example, will they be able to print and sell reproductions?" Uvarov shared.
In addition, the expert expressed the opinion that such a practice has nothing to do with the serious study and mastery of the art of Picasso.
In December 2021, it was reported that the world's first SMS message would be sold at auction for $225,000. For the auction, the British mobile operator Vodafone created a virtual replica of a simple text message with the text Merry Christmas in the form of an NFT.
Source: IZ