The arrest warrant against Russian President Vladimir Putin for war crimes in the Ukraine war has met with international approval. Meanwhile, Russia calls him "meaningless."
The arrest warrant issued by the International Criminal Court (ICC) against Russian President Vladimir Putin has met with a largely positive international response. US President Joe Biden described the arrest warrant issued for the kidnapping of Ukrainian children to Russia in the Ukraine war as "justified" on Friday (local time). Ukrainian President Volodymyr Zelenskyy spoke of a "historic decision". However, Moscow described the step as "meaningless".
The ICC announced its decision on Friday. Another arrest warrant was issued against the Russian President's Child Rights Commissioner, Maria Alexeyevna Lwowa-Belowa, for the same allegation.
Deportation of children as a war crime

There are "reasonable reasons" for assuming that Putin is "personally responsible" for the "unlawful deportation" of Ukrainian children to Russian territory, which is classified as a war crime, the Criminal Court said. The crimes began in the Russian-occupied areas of Ukraine "at least from February 24, 2022", the beginning of the Russian war of aggression against Ukraine. ICC President Piotr Hofmanski stressed that the application of the arrest warrants depended on "international cooperation".
According to the Ukrainian government, as of February this year, more than 16,000 children have been kidnapped from Ukraine to Russia or Russian-controlled areas. The ICC had already started investigations immediately after the beginning of the Russian war of aggression against Ukraine.
The arrest warrant for the urgent suspicion of responsibility for the "unlawful deportation" of Ukrainian children to Russian territory, which is classified as a war crime, is the first ICC arrest warrant against a sitting head of state of a UN Security Council member.
"Very strong signal"

President Biden told journalists in Washington that the ICC's move sends a "very strong signal". President Zelenskyj declared in online media that it was a matter of "a historic decision that will give rise to historic responsibility".
EU foreign policy chief Josep Borrell also welcomed the arrest warrant, saying it was the "beginning of an accountability process".
Federal Minister of Justice Marco Buschmann (FDP) wrote on Twitter that the arrest warrant issued against Putin for war crimes was "an important signal of determination". "Anyone who, like Putin, instigated a bloody war should have to answer for it in court," said Buschmann. British Foreign Secretary James Cleverly also welcomed the move on Twitter.
Ukrainian Foreign Minister Dmytro Kuleba also welcomed the decision. "International criminals will be held accountable for child theft and other international crimes."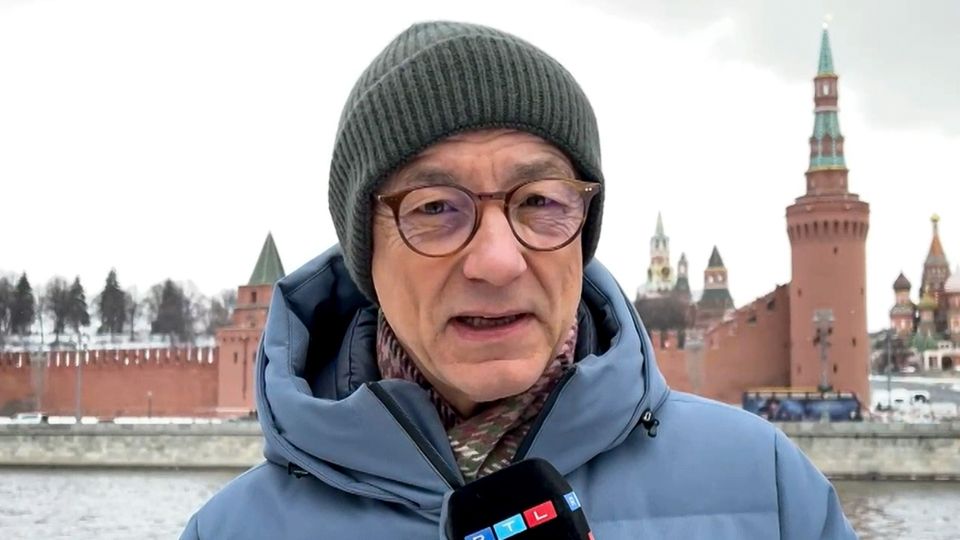 Ukraine calls decision historic

Ukrainian Prosecutor General Andriy Kostin told the online media: "The world has received a signal that the Russian regime is criminal and its leadership and henchmen will be held accountable." This is "a historic decision for Ukraine and the entire system of international law".
Moscow, on the other hand, described the arrest warrant as "void" and "meaningless". "Russia, like a number of other countries, does not recognize the jurisdiction of this court, therefore the decisions of this court are void from a legal point of view," said Kremlin spokesman Dmitry Peskov.
Rejection from Russia

Russia's foreign ministry spokeswoman Maria Zakharova said in the online service Telegram: "The decisions of the International Criminal Court are meaningless for our country, also from a legal point of view." Moscow will "not cooperate with the court". Russia is "not a contractual partner" of the ICC and has "no obligations" towards it.
According to the Russian state news agency RIA Novosti, the children's rights commissioner Lwova-Belowa said: "There were sanctions against me from all countries, even Japan, and now an arrest warrant (…)". She emphasized: "But we will continue our work."
Ex-Russian President Dmitry Medvedev wrote on Twitter: "The International Criminal Court has issued an arrest warrant for Vladimir Putin. There is no need to explain where this paper is to be used," he wrote in English next to a toilet paper emoticon.
Neither Russia nor Ukraine are contracting parties to the ICC. However, Kiev has recognized the jurisdiction of the court and is cooperating with chief prosecutor Karim Khan.
Source: Stern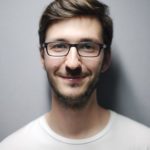 I have been working in the news industry for over 6 years, first as a reporter and now as an editor. I have covered politics extensively, and my work has appeared in major newspapers and online news outlets around the world. In addition to my writing, I also contribute regularly to 24 Hours World.