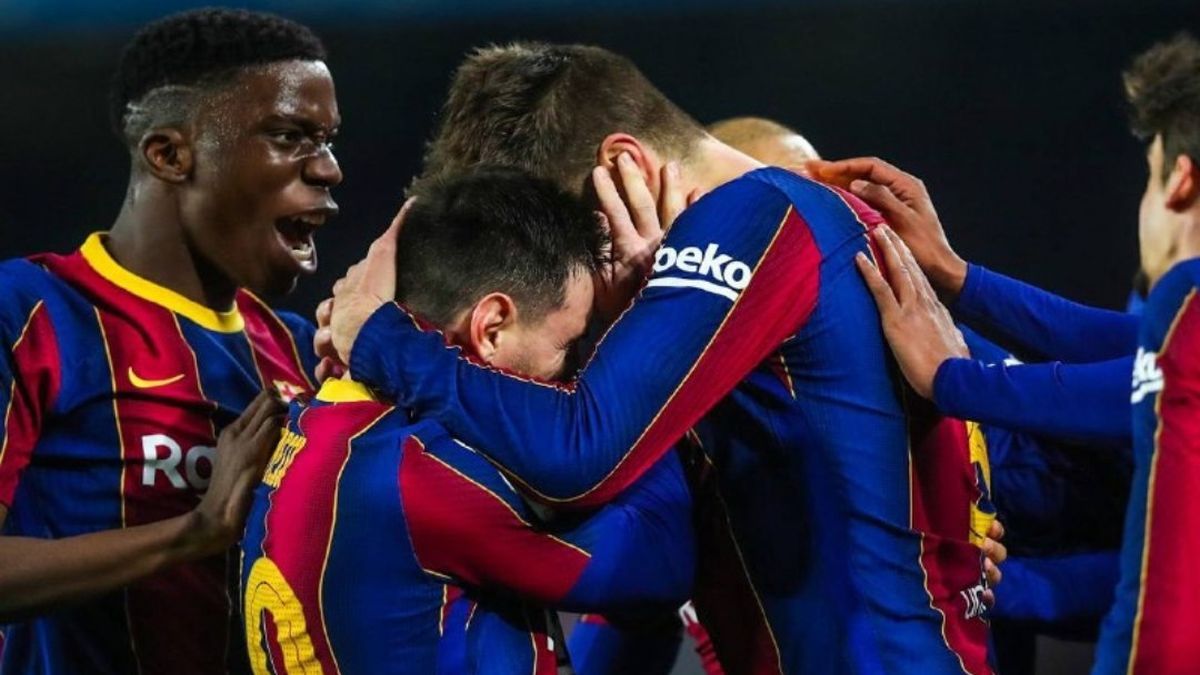 "I cried when Messi left Barcelona. I cried for him. For the trajectory he had at Barça. It would have been nice if he stayed until the end of his career at the club."commented.
In televised statements to the English press, the Catalan defender assured that he understood the reasons for his departure and threw a stick at the former president of the "Blaugrana" entity, Josep María Bartomeu.
"I can understand why Messi didn't renew his contract. The club was suffering a lot financially because of the ex-president and the way he ran the club. But at the end of the day, these are things that happen in life."he remarked.
Finally, the defender who became world champion with Spain in 2010, compared his departure – to Manchester United at the age of 17 – with that of the Argentine: "Sometimes, there are situations in which you have to make a decision, turn the page."
Source: Ambito