Turkey faces a runoff election for the first time, and one candidate for the presidency is tipping the scales: nationalist Sinan Oğan. It depends on the voters of the third candidate who will become the new Turkish president at the end of May.
When Muharrem İnce surprisingly announced his withdrawal as a presidential candidate on Thursday, three days before the election, he expressly wanted his step to be understood as a "patriotic act". "I'm doing this for my country," he said, meaning I want to prevent Recep Tayyip Erdoğan's re-election. The social democrat wouldn't have had a real chance anyway, and before taking decisive votes from the anti-Erdoğan alliance, İnce preferred to do without altogether. Despite the waiver, contrary to what many had hoped, it was not enough for the opposition alliance to win over the permanent president.
Sinan Oğan, the man with the percentages

In two weeks, a runoff will decide whether Erdoğan remains president or is replaced by challenger Kemal Kılıçdaroğlu. Perhaps it is another waiver that will free up the crucial votes. However, it is not the six-party alliance that should benefit from this, but the incumbent head of state. Because Sinan Oğan, the third man in the group of candidates, has around five percent of the votes. That's about what Kılıçdaroğlu needed to win or Erdoğan needed to triumph.
As things stand, the outcome of the election at the end of May now depends on how the 55-year-old candidate from the ultra-nationalist Ata Alliance decides.
"Even if this term is likely to be used very inflationary in the next 14 days: Oğan is now the kingmaker," said Erkan Arikan, head of DW's Turkish department, in an interview with the "Tagesschau". He now wants to explore how to proceed with his supporters, said the current candidate, who really likes being able to tip the scales: "Our people can rest easy. We will never allow Turkey to get into a crisis ", he said on election night.
Who will Oğan choose?

Even before the vote, he was asked who he would rather support in the event of a runoff: the Kılıçdaroğlu Alliance or Recep Tayyip Erdoğan. Although his answer was rather vague, it was specific enough to at least guess that the incumbent president would be chosen: "We will look at the national attitude and competence. We will look at how they feel about terrorism and what they intend to do about it. We will decide with common sense," said Oğan.
Terrorism is the overriding issue, especially in conservative and right-wing circles in Turkey. Essentially, this means the armed conflict with the Kurdish Workers' Party PKK, which is also considered a terrorist organization in many countries outside the country. Some Turks are suspicious of the mere proximity to Kurds. During the election campaign, Erdoğan unabashedly associated his opponent with the PKK, because Kılıçdaroğlu called for the Kurds to no longer be stigmatized and in general to be associated with terrorism. In view of such tones, the nationalist Oğan is more likely to advise his voters against making their cross with the challenger.
conflict with their own people

However, Sinan Oğan is also not someone who shies away from conflict, not even with his own people. In 2011, he was elected MP for the right-wing nationalist MHP in his hometown of Iğdır. A few years later, party leader Devlet Bahçeli made rapprochements with President Erdoğan – much to the displeasure of Oğan and some other MHP politicians. Then it broke. Only after the party voted in 2017 for the highly controversial change from the parliamentary to the presidential system, from which Erdoğan benefited, did Oğan leave the MHP. She is now in a coalition with Erdoğan's AKP, and he has been independent ever since.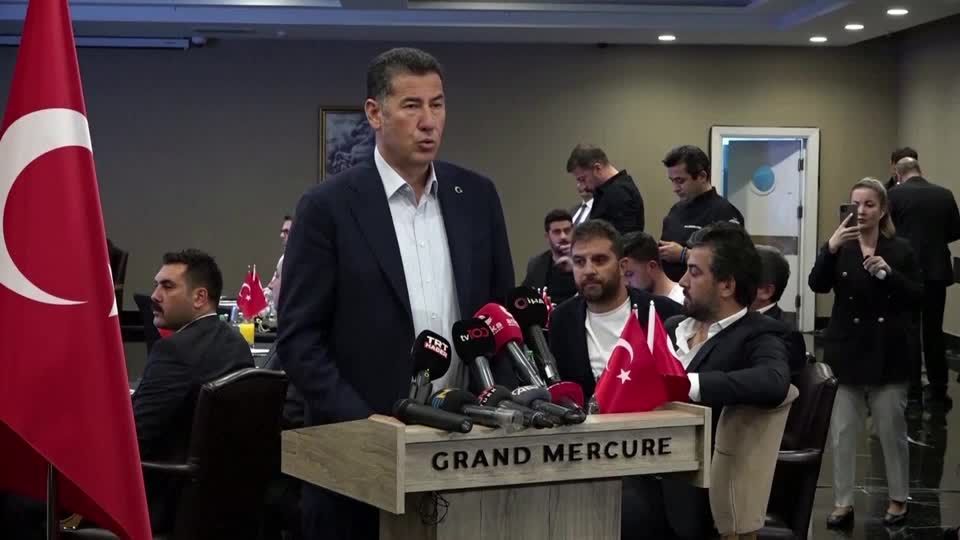 It is still unclear whether the third candidate will make an election recommendation, in which favor it will be and whether his voters will stick to it and if so, how many. Erdoğan, who has already received 49.51 percent, would be enough if he could win over a third of Ata Alliance voters. Kılıçdaroğlu, on the other hand, is five percentage points behind. Cem Özdemir, a Green Party politician of Turkish origin, now also sees Sinan Oğan as a kingmaker. "This also shows how much Turkey has moved to the right," he said in response to the elections in Turkey.
Sources: DPA, AFP, , ,
Source: Stern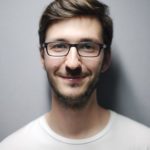 I have been working in the news industry for over 6 years, first as a reporter and now as an editor. I have covered politics extensively, and my work has appeared in major newspapers and online news outlets around the world. In addition to my writing, I also contribute regularly to 24 Hours World.