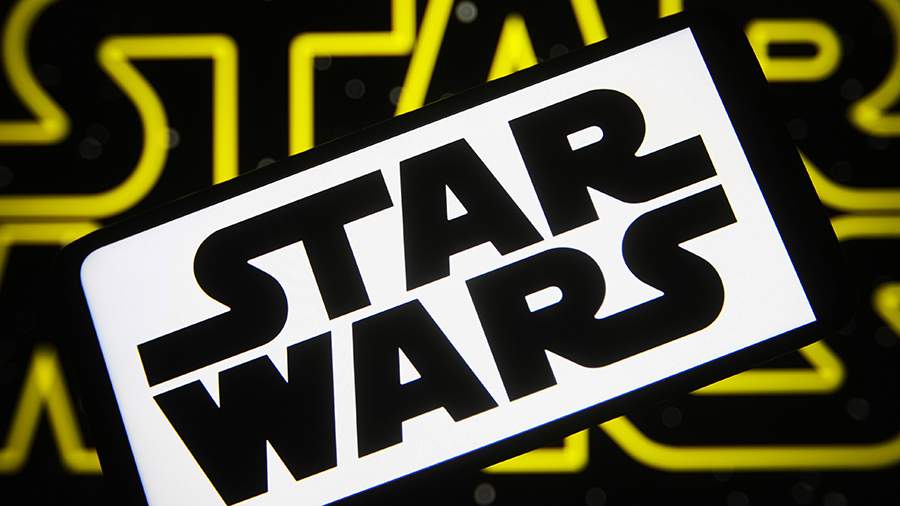 Computer game company Electronic Arts is set to release three Star Wars games. This was reported on the portal Eurogamer.
Gamers were promised adventure action, tactics and shooter. All three games are being developed with the participation of Respawn Entertainment. The first intend to release a sequel to the adventure action Star Wars Jedi: Fallen Order. The director of the game will be Stig Asmussen, who participated in the creation of the first part of the series of games, the 360 ​​TV channel notes.
A second Respawn team is working on a first-person shooter set in the same universe, with former LucasArts VP Peter Hirschmann named game director.
According to Reedus, the third game will be a Star Wars strategy game, and is being developed in collaboration with Bit Reactor.
All three projects will be curated by Respawn CEO and Founder Vince Zampella. It is not yet known when and on what platforms at least one of these games will be released.
On January 1, the World Health Organization (WHO) recognized video game addiction as a disease. Gambling was included in the 11th International Classification of Diseases (ICD-11), which the organization has been developing for 10 years. The disease is classified as an addictive conduct disorder (addiction).
Source: IZ