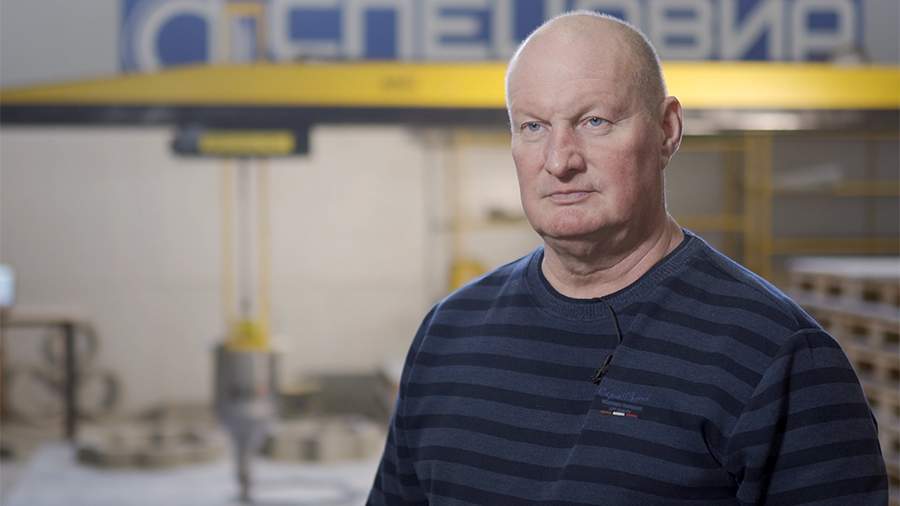 In several regions of Russia, microdistricts with houses printed on a special s-300 field construction printer will appear in 2022. A pilot project has already started in the Yaroslavl region – on a 1.5-hectare site near the village of Tunoshna. Details of the project on Friday, January 28, were told by the founder and head of the construction company Alexander Maslov.
According to him, in the summer the same microdistrict will appear in Magnitogorsk. 1 sq. m of housing will cost 20 thousand rubles, a house of 100 square meters. m can be erected in just 30 minutes.
"The technology is called additive technology, which means "layer-by-layer cultivation". And it is very similar to the technology of VDM printers, which print various small parts from plastic. Here everything is the same, only made of concrete. And the process looks exactly the same," said Maslov.
Now houses are printed in factory conditions, they are brought to the assembly site in separate fragments. But in the near future it is planned to establish printing directly on the foundation.
"The printer prints with almost any building materials. And for him, in principle, it doesn't matter what the composition of the material is. The advantage of the printer is only one and obvious – it is the printing of very complex forms. He doesn't care if he prints a rectangular box or some very complex shape. Therefore, I think that even the social sphere, which is now being actively built with the help of 3D equipment, will not look as gloomy as it is commonly believed. Not necessarily cheap should be with some utilitarian forms. The houses will be in the form, maybe even animals, some kind of castles, and so on," said Maslov.
"Science and Technology" is a program about the incredible discoveries of scientists, innovations and progress. Viewers will learn about organs created in space for mice and the ability to become invisible. For a complete immersion in the topic, host Mikhail Borzenkov puts on spectacular and even dangerous experiments.
The program airs every Saturday on REN TV at 12:00 Moscow time.
Source: IZ